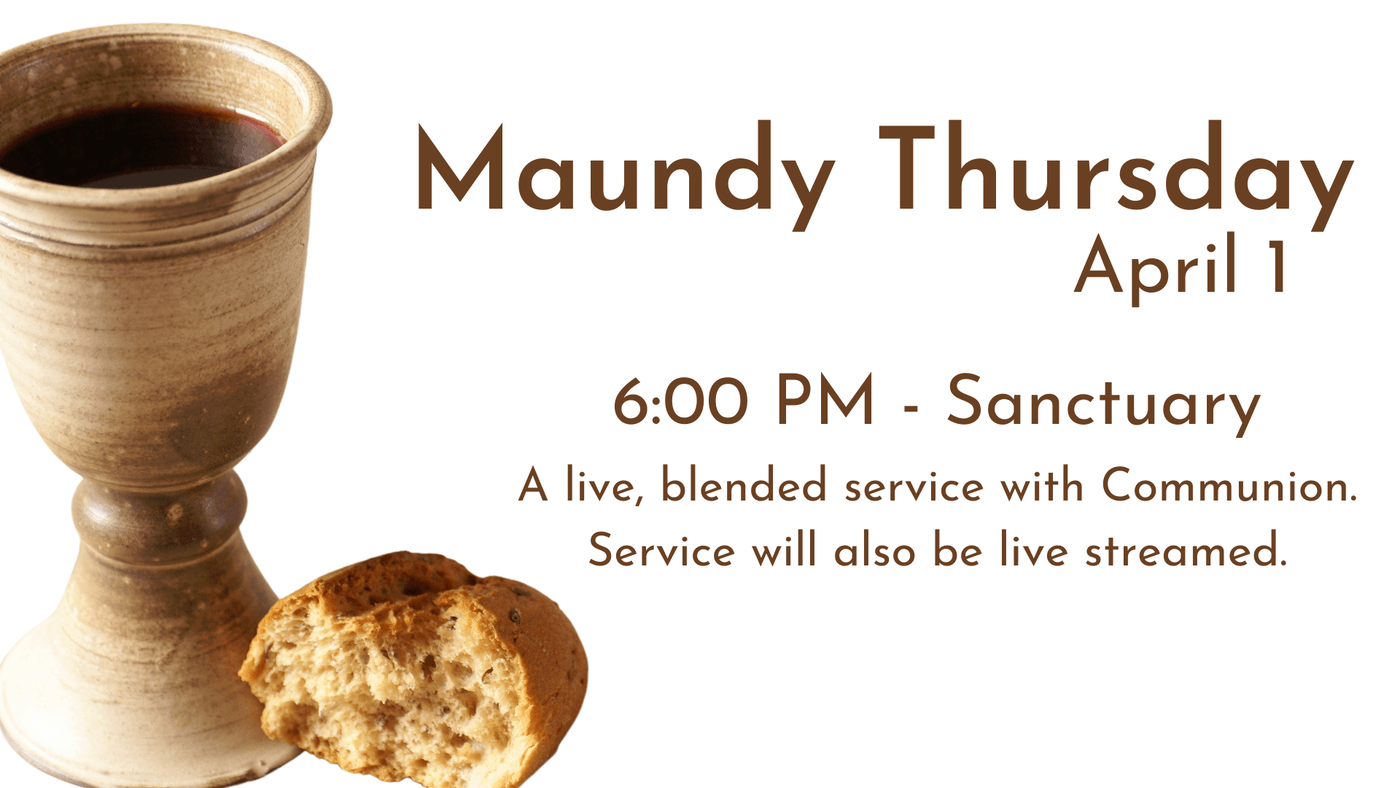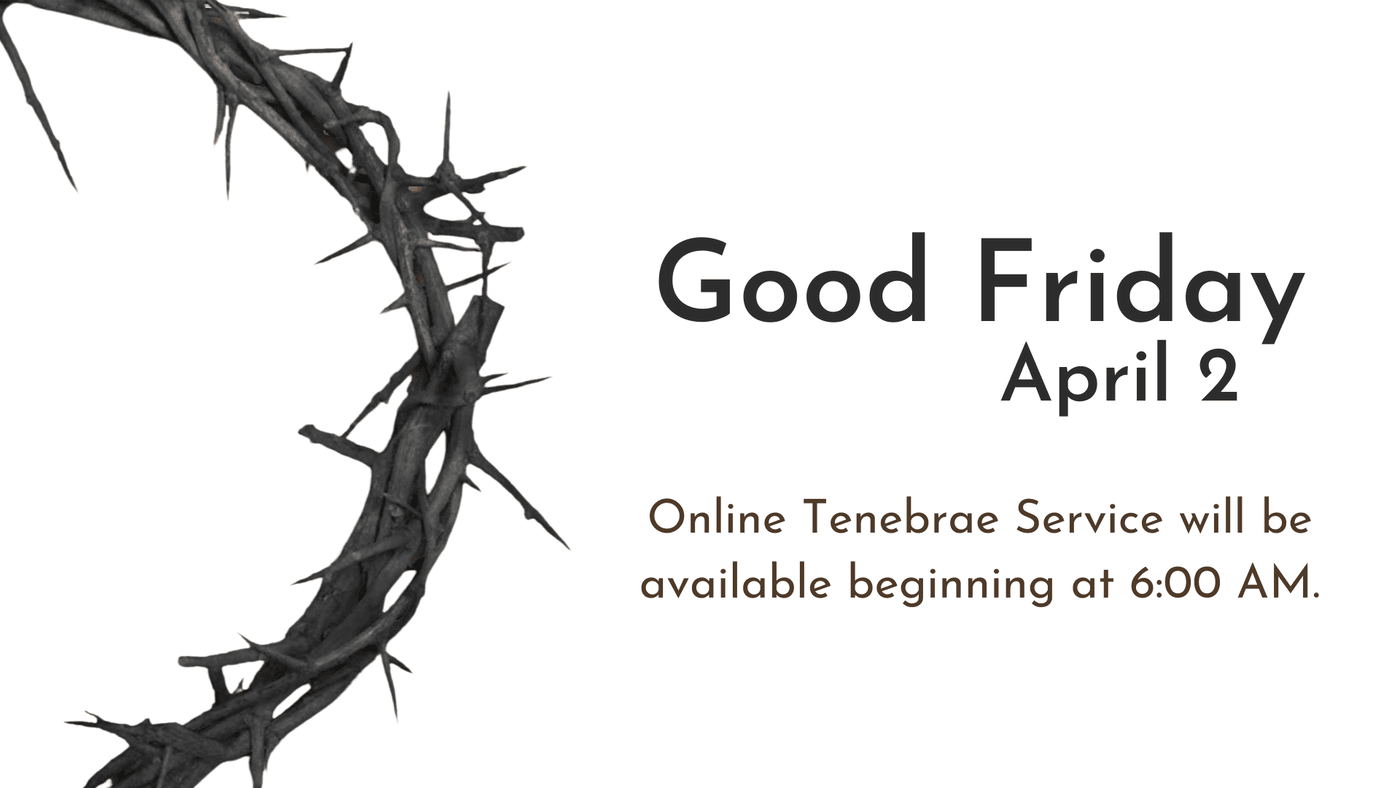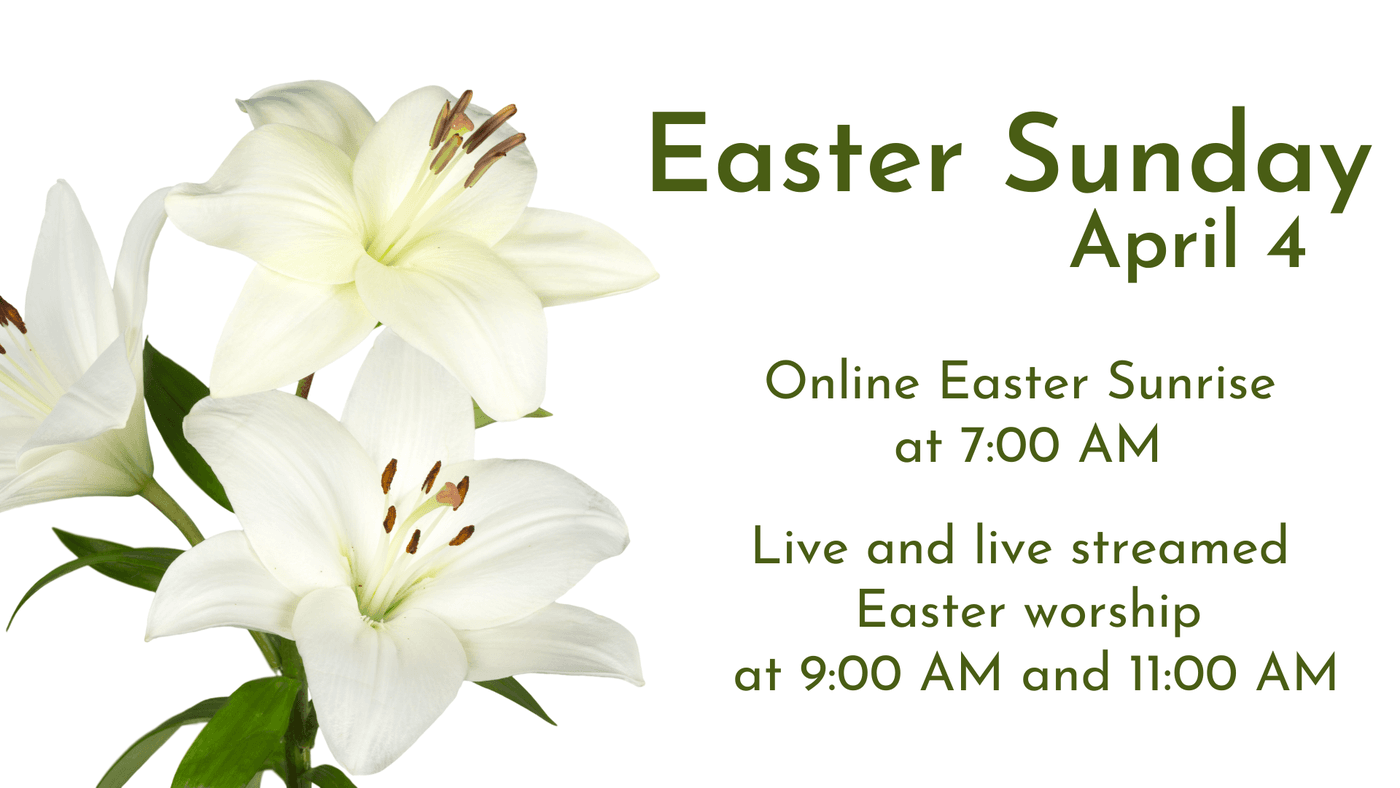 For all In-Person events, please reserve your spot by clicking the In-Person Worship image below. It helps us plan as well as seat people accordingly to keep everyone safe.
For our online events, you can find these services on their designated day and time, on our Facebook page, YouTube page, and our website. Links will be made available below to help you find them.
Below you will also find wonderful Holy Week at Home resources to help guide you through this week. They are great for individuals, couples, and families. I encourage you to follow the Journey Through Holy Week image below and find time to take advantage of this tremendous resource!