Whether you give on a Sunday morning, a Thursday afternoon, or anytime in-between, our online giving portal is set up for you to give easily and securely both through our website and through our mobile app, Church Center.
Give Now
We are moving to a new ACH direct bank transfer system for processing giving. We are making a transition to save considerable time in the office and put full control of giving in your hands.
The new ACH giving platform will require a one time initial set up, provided by you, for financial security purposes.
To set up this giving method, please watch the video below, then click the Give Now link above.
What you will need:
Your online banking login (the quickest & easiest method)
If that does not work, you will need your account number and routing number and then follow the instructions.
Thank you so much for your faithfulness to our Community through all the ways you serve and give!
If you have any questions, feel free to reach out to Pastor Ben at benspangler.cumc@gmail.com.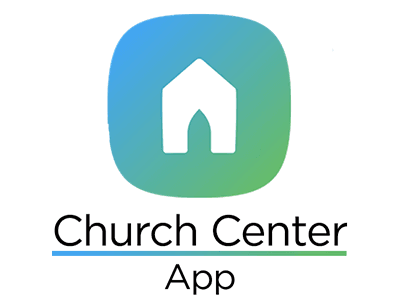 Our Church Center App (powered by Planning Center) is the fastest way to get information about our community, give, pre-check your family, browse & join groups, and register for events on all mobile platforms. Download and connect today!