What's happening at Community?
There's always something great happening at Community for you and your family. Explore all that is happening locally and across our conference and find a place to share your gifts and deepen your discipleship!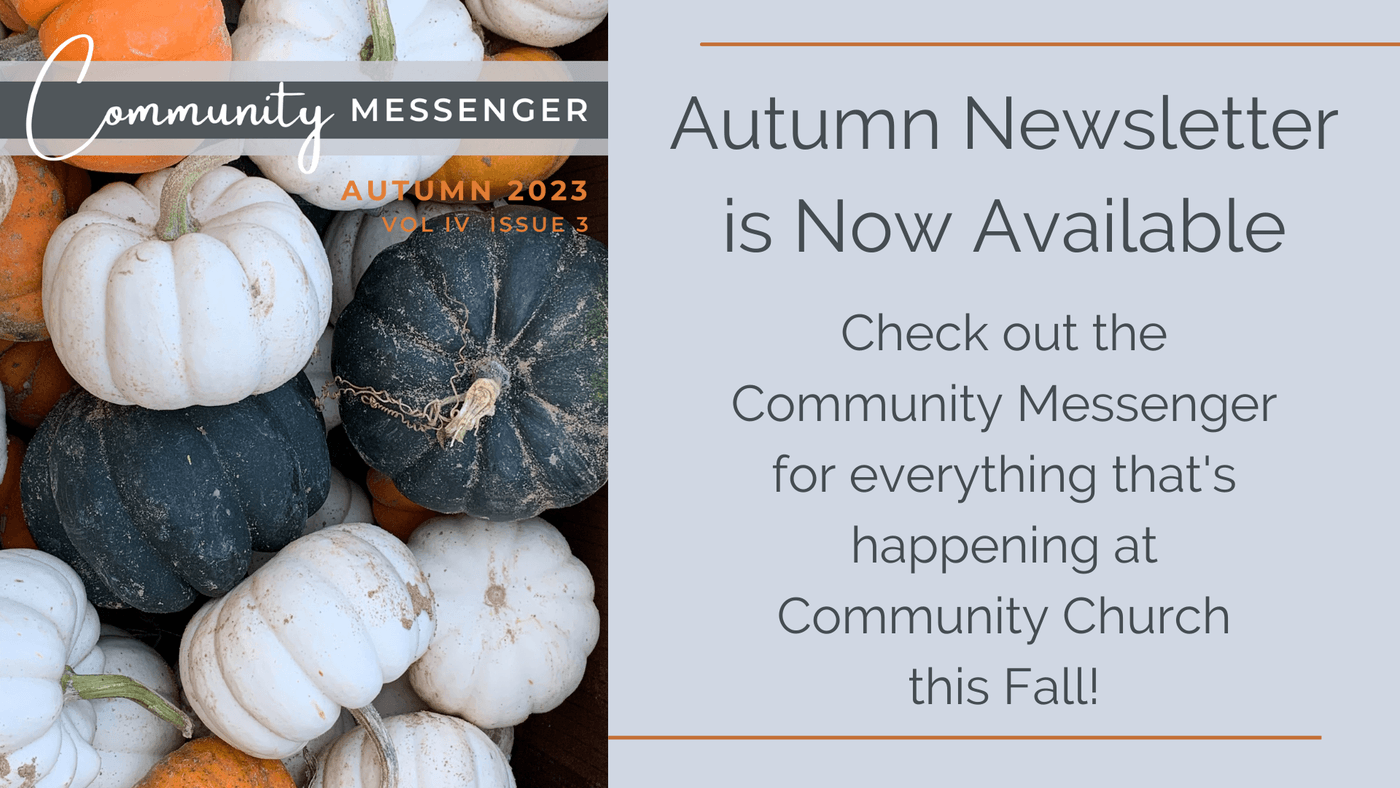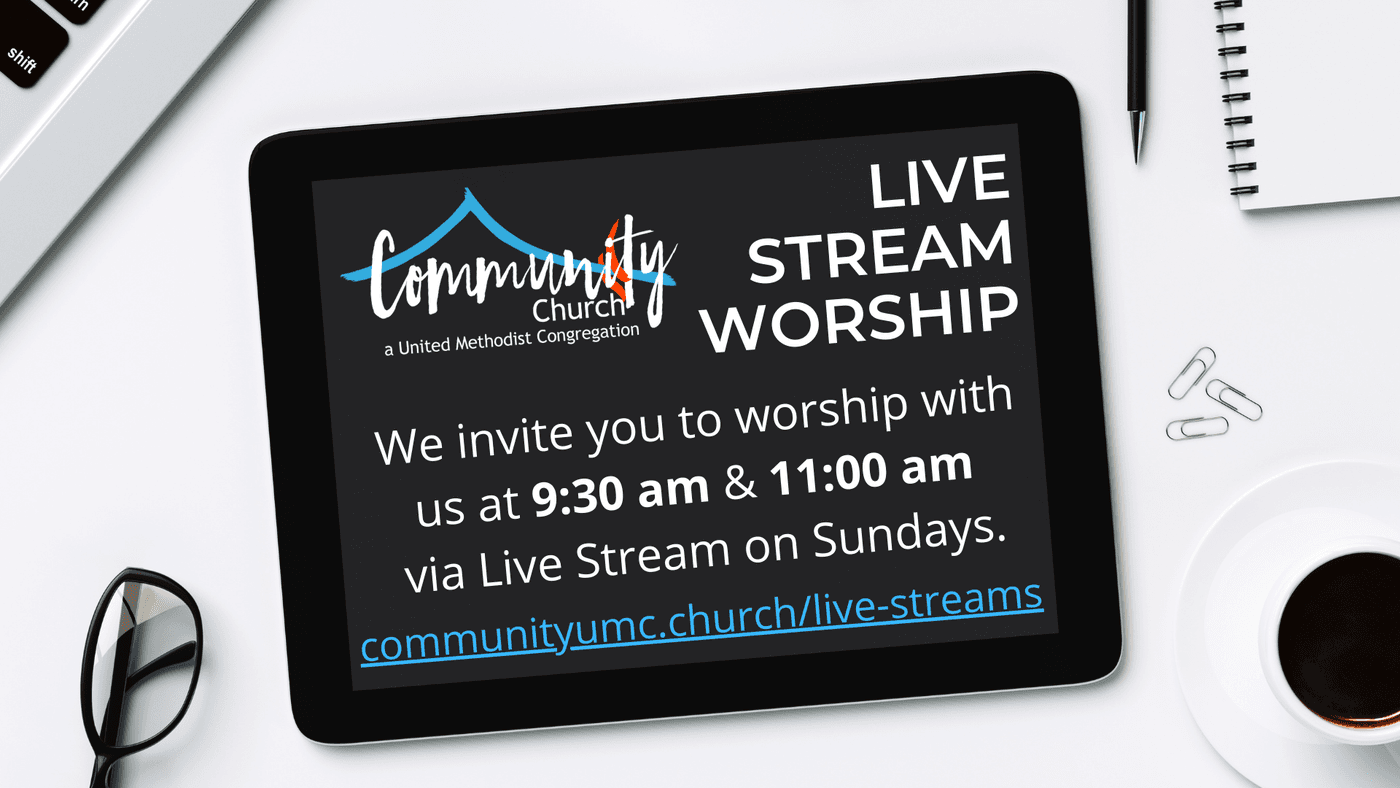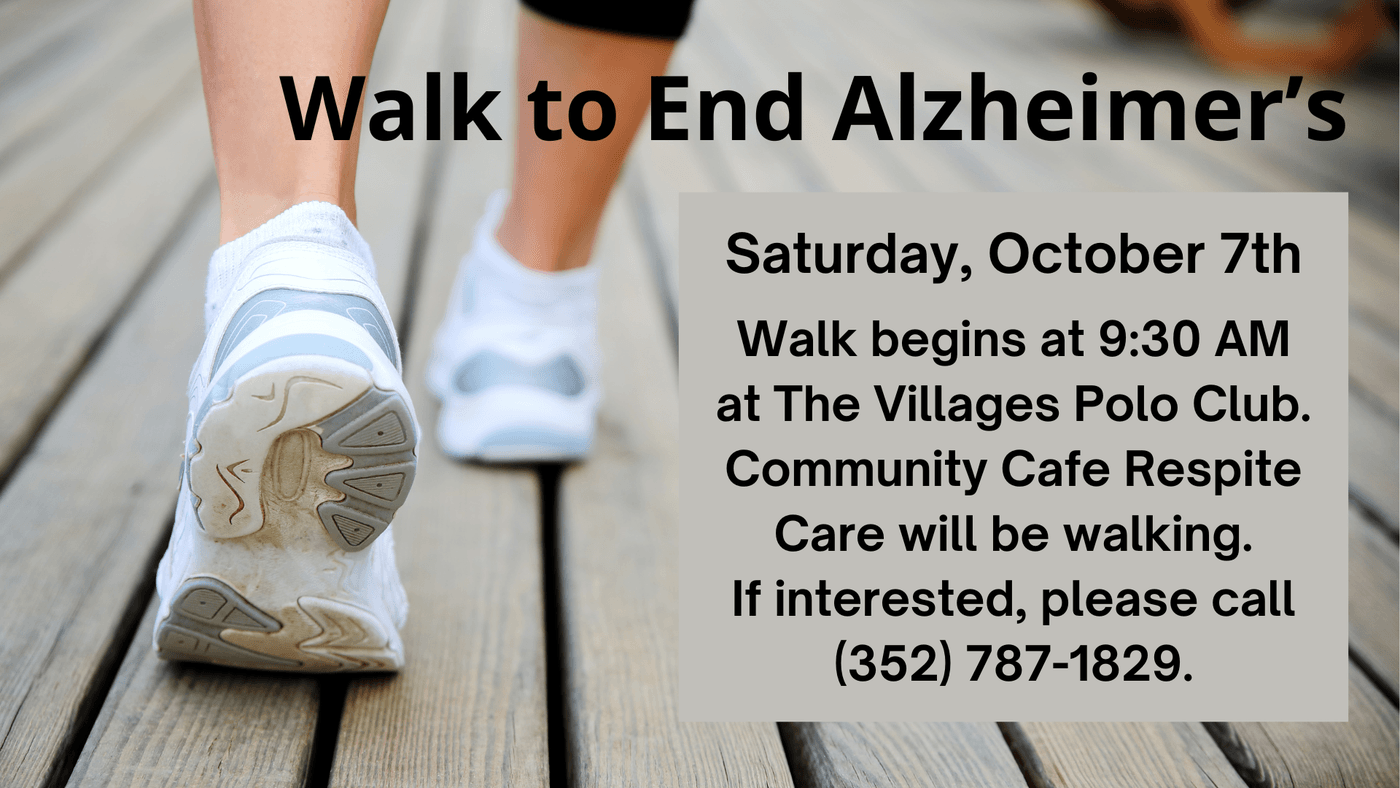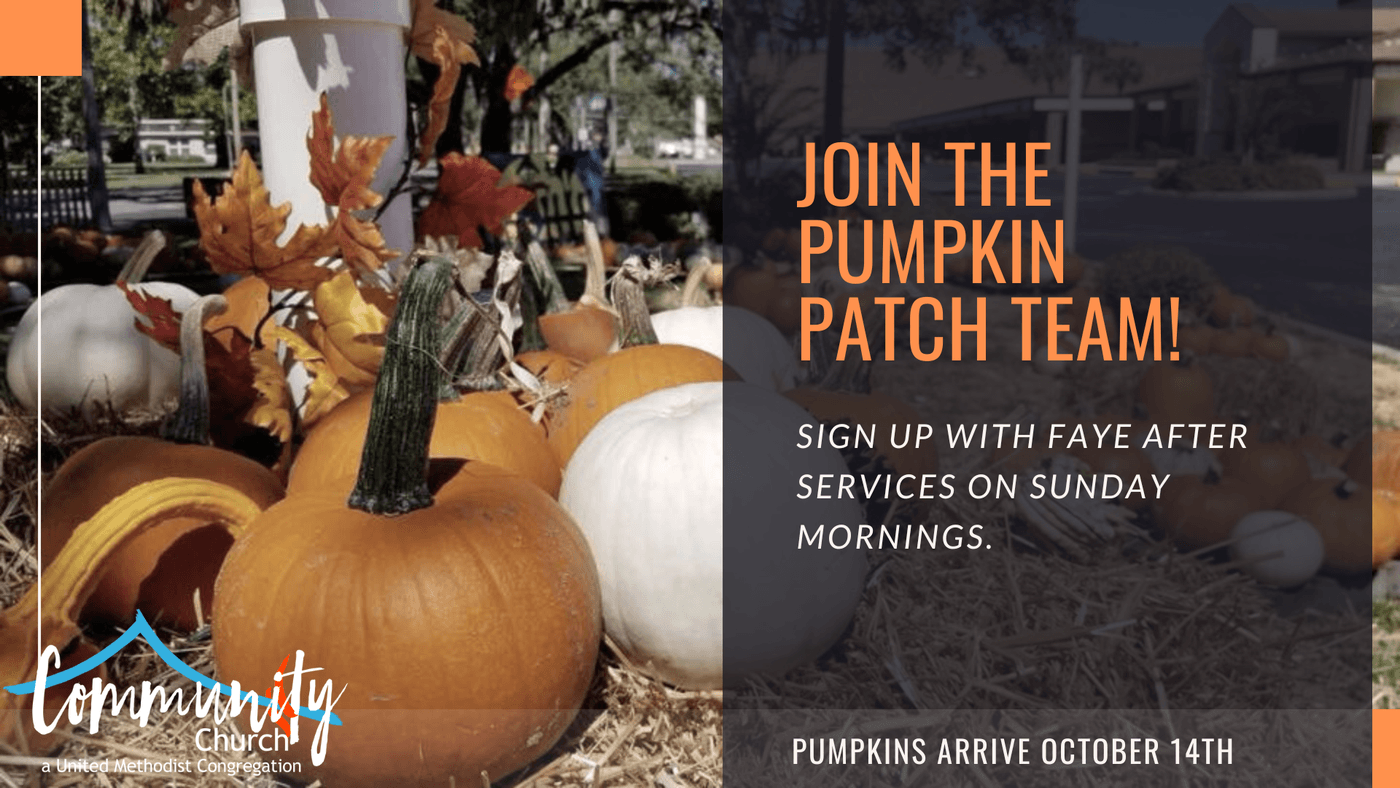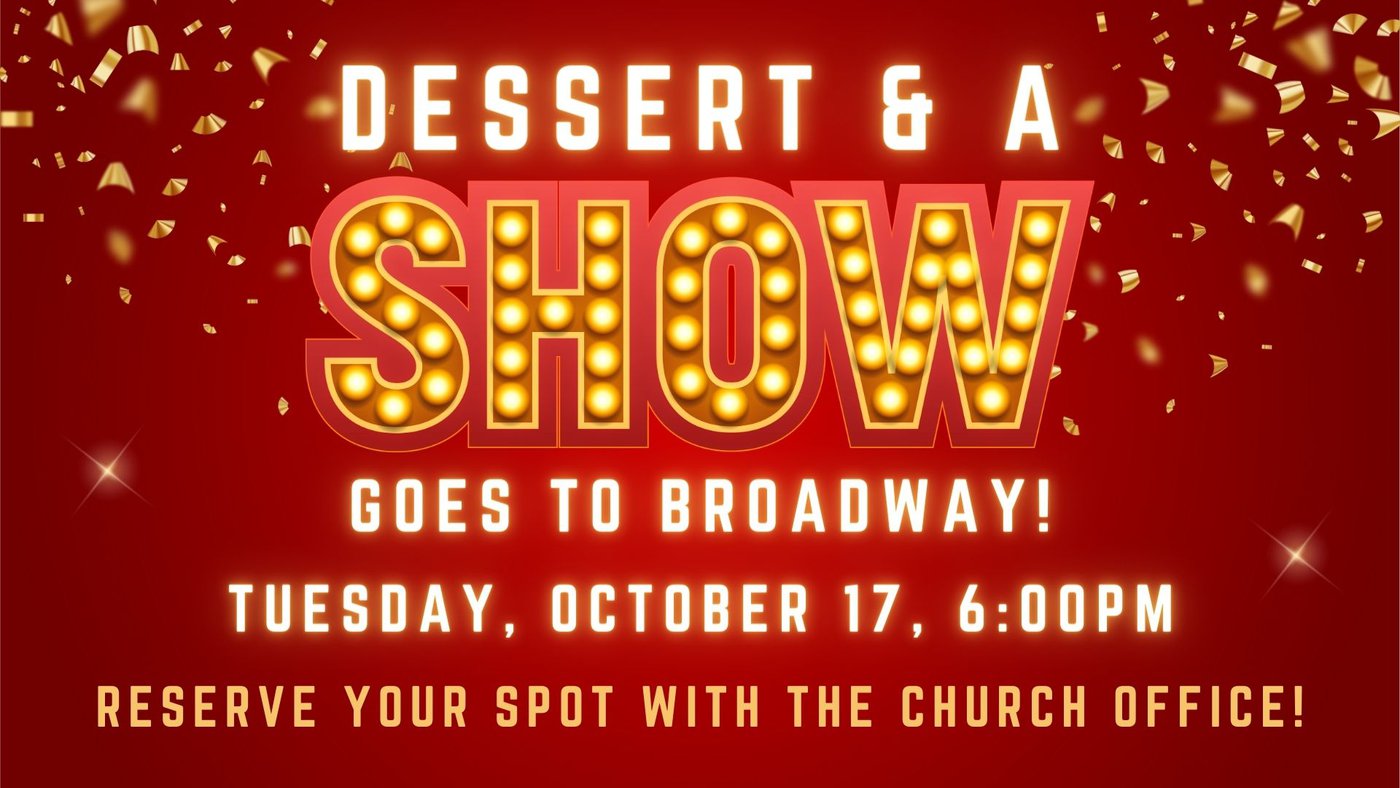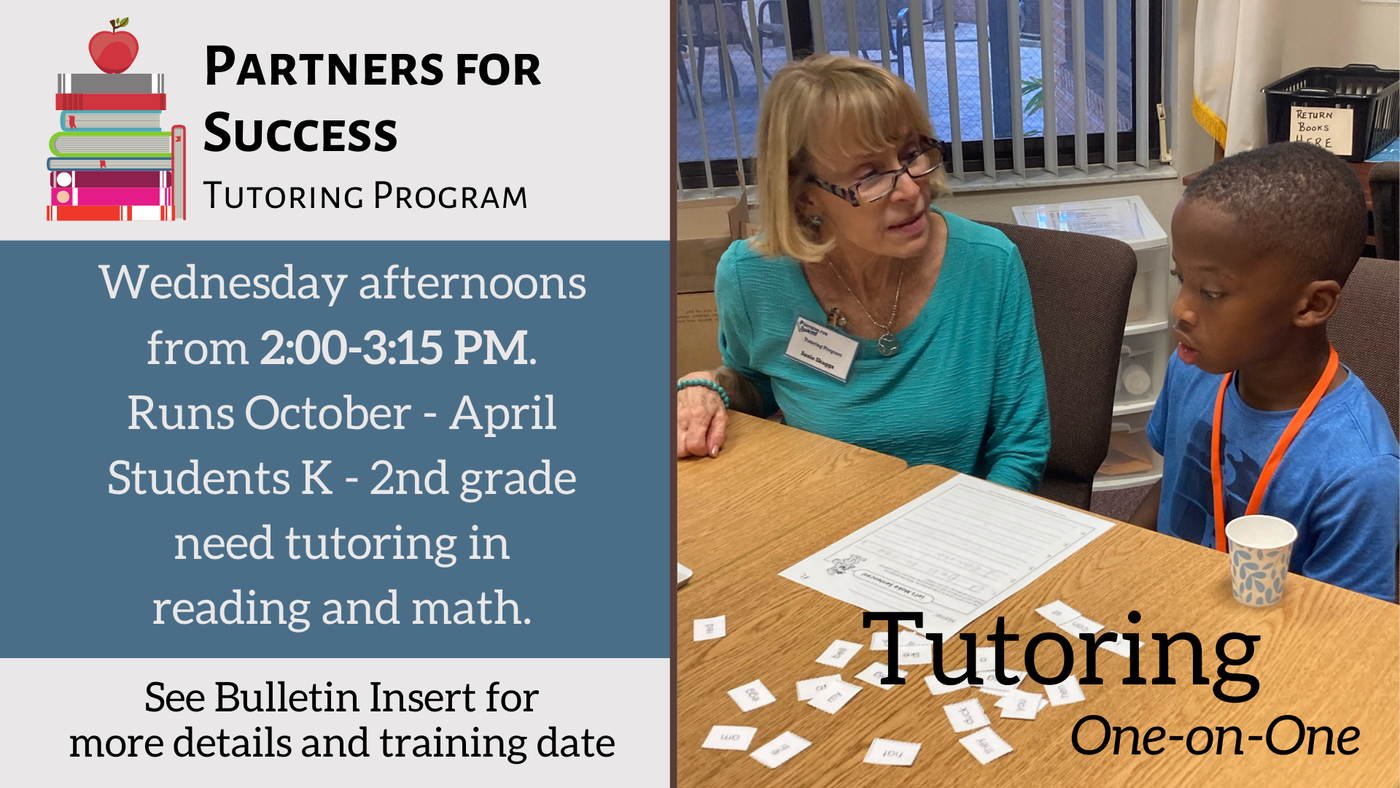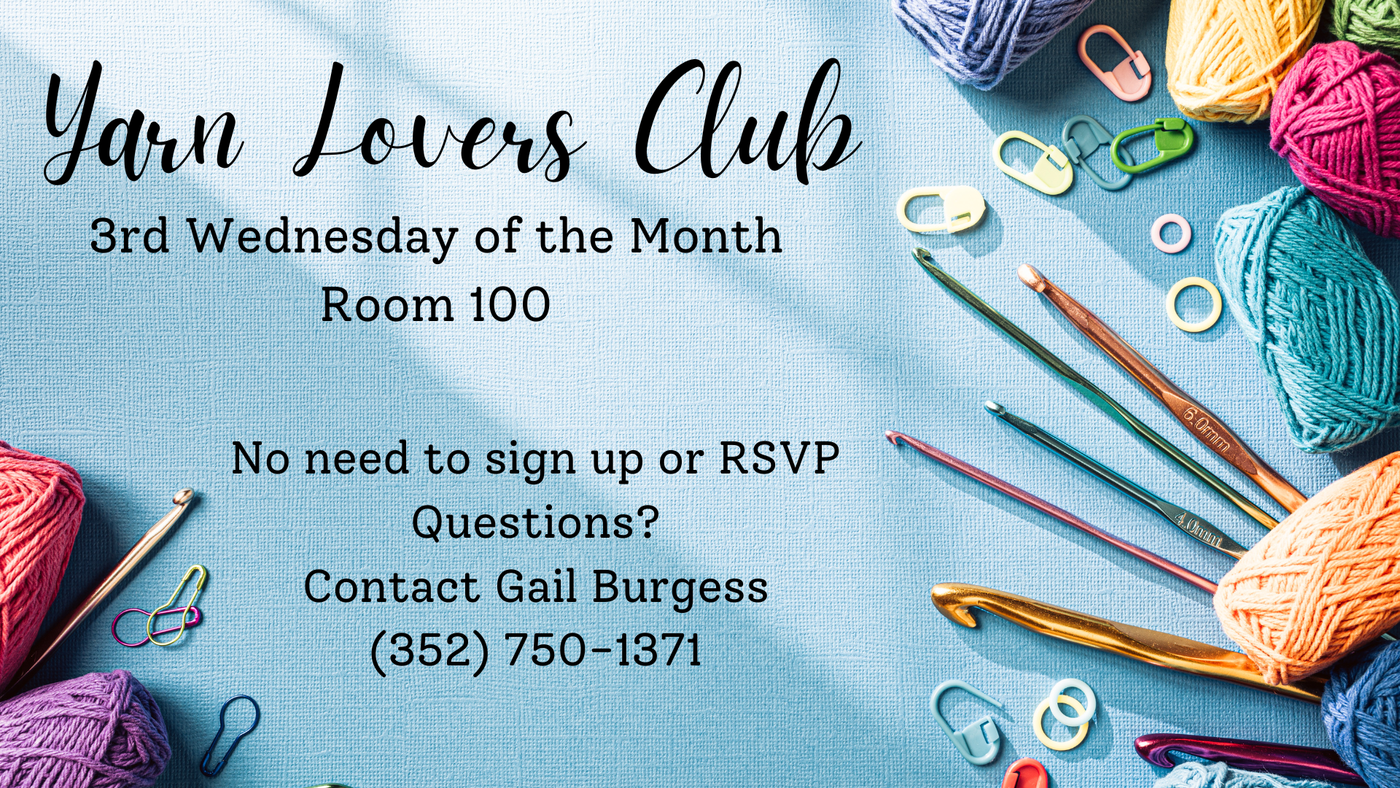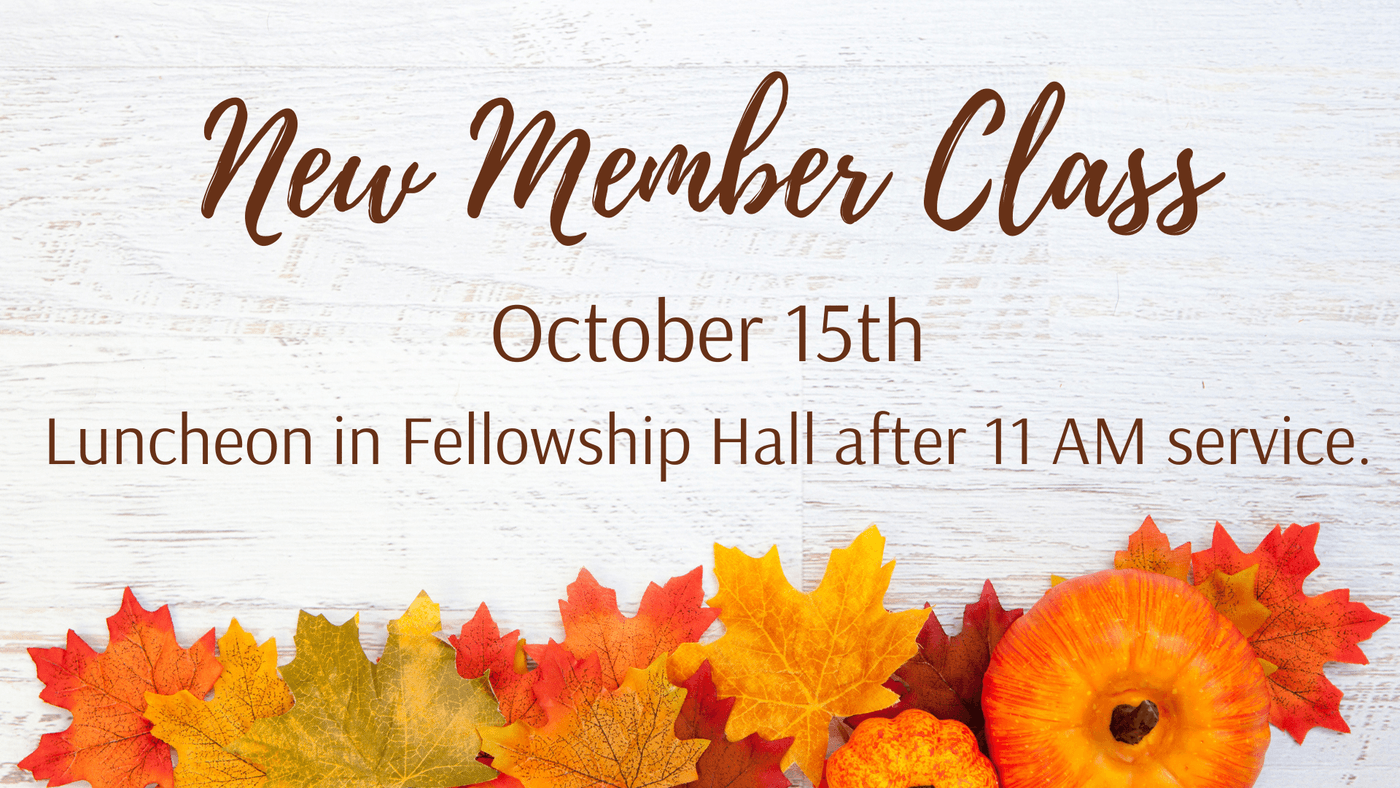 Weekly Happenings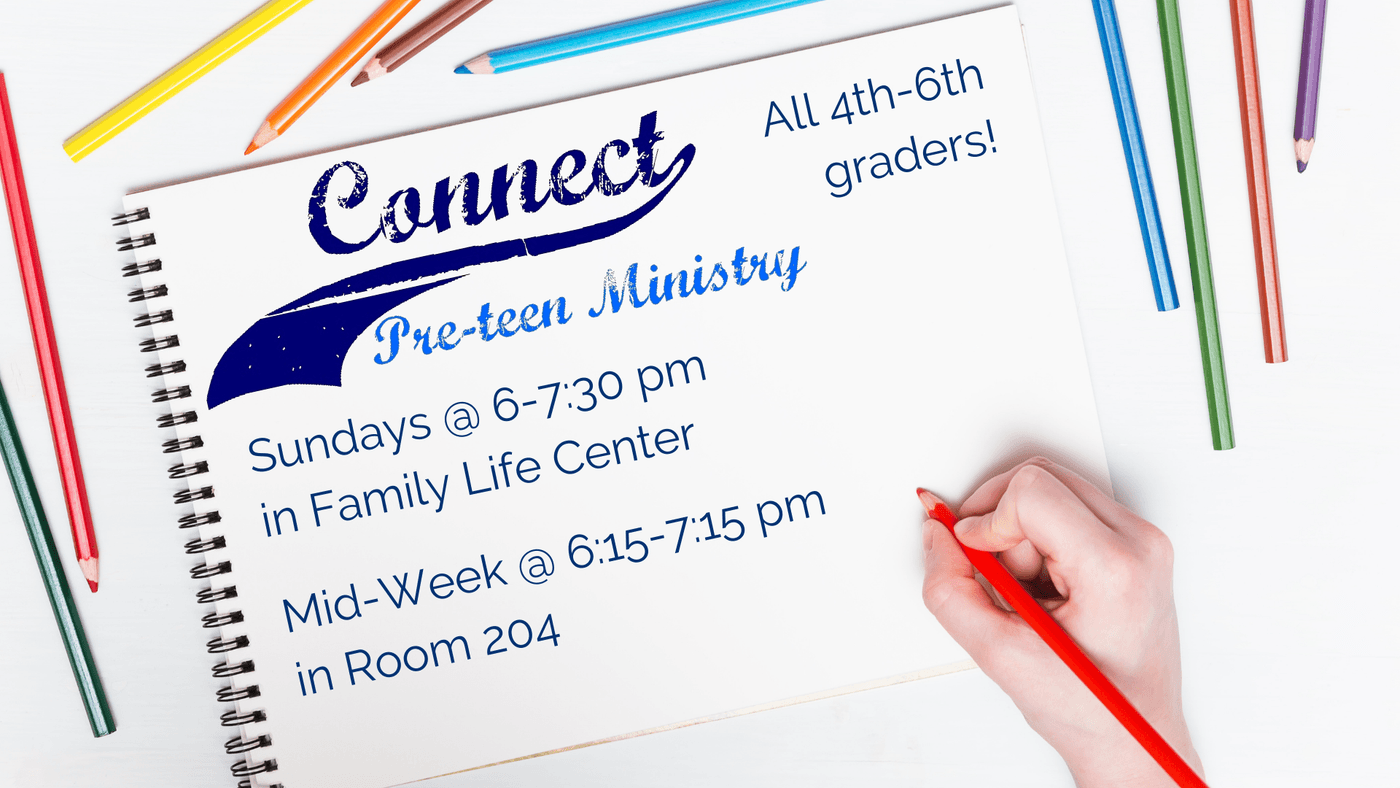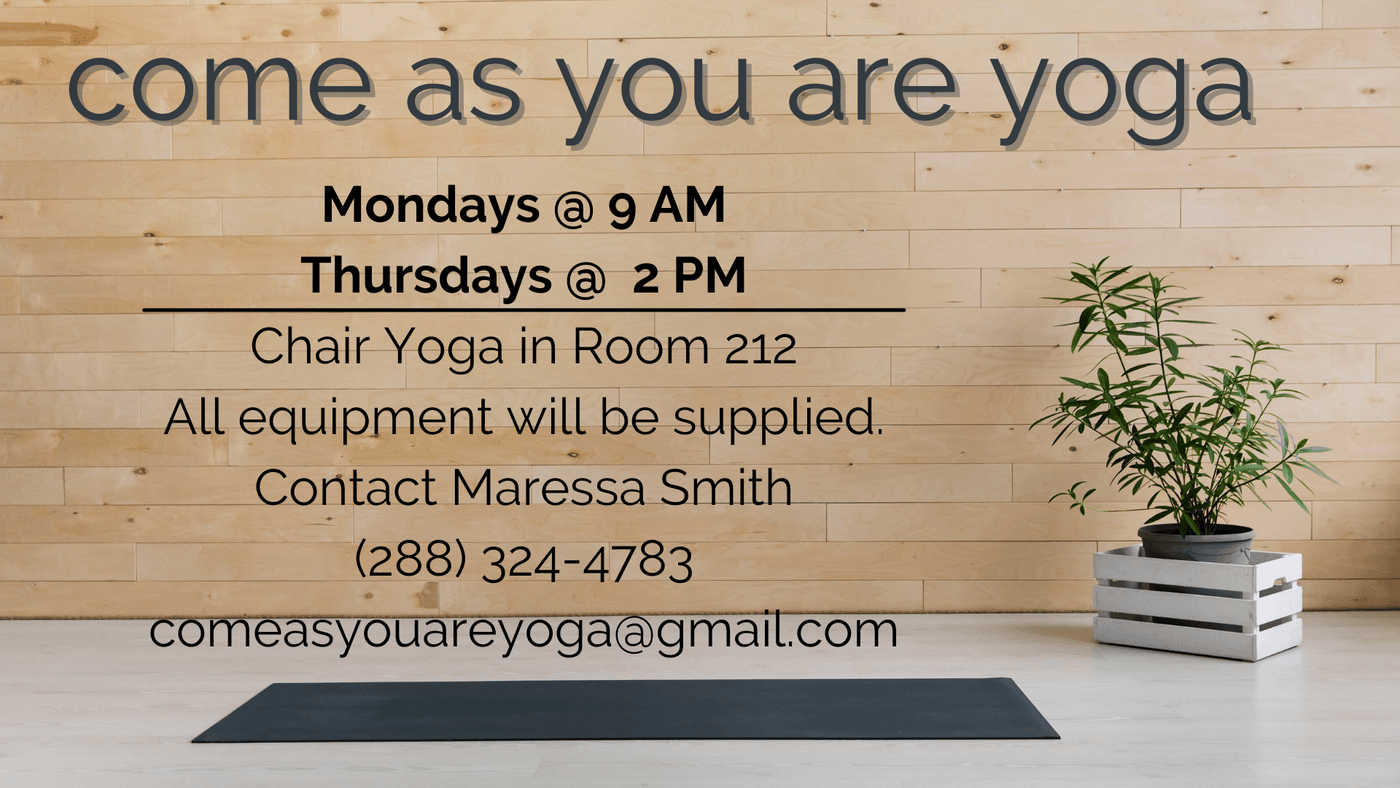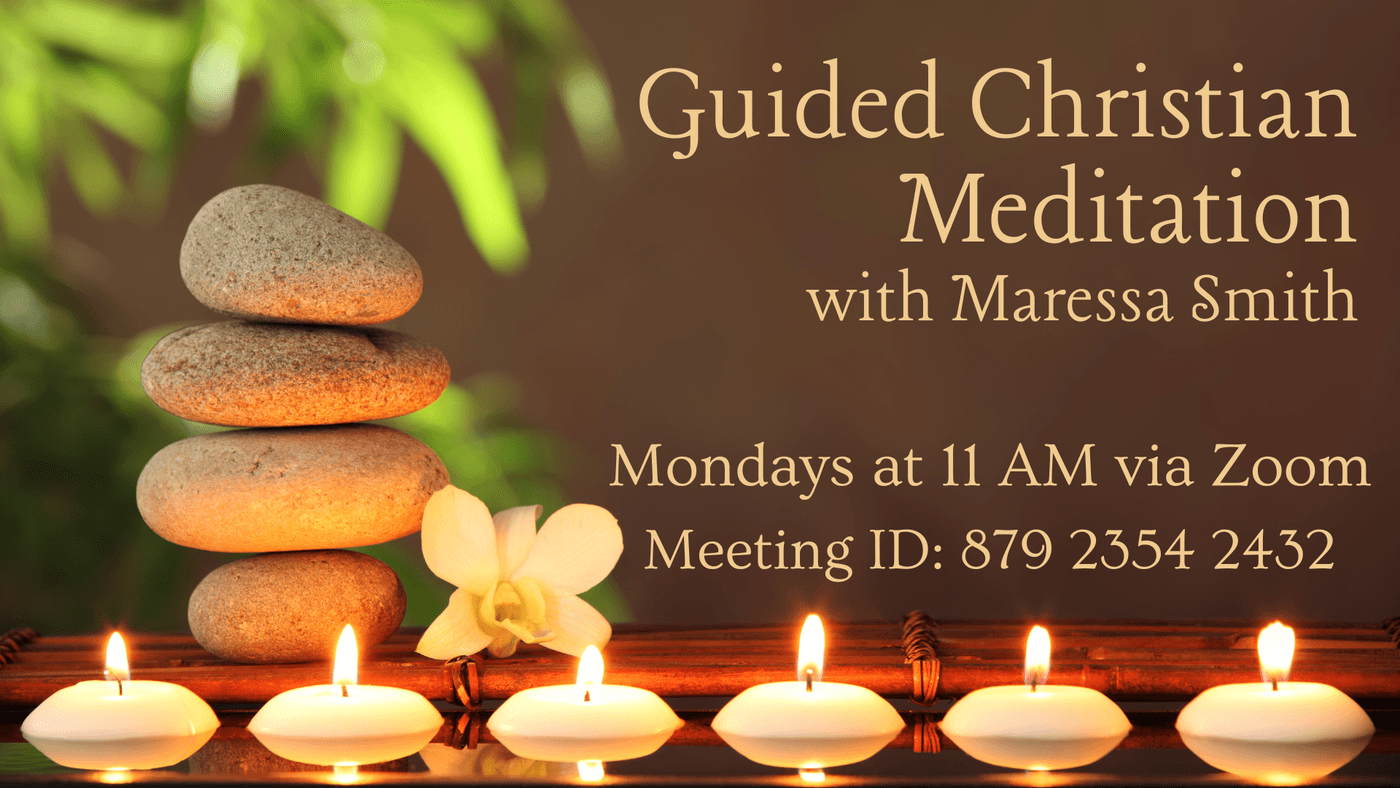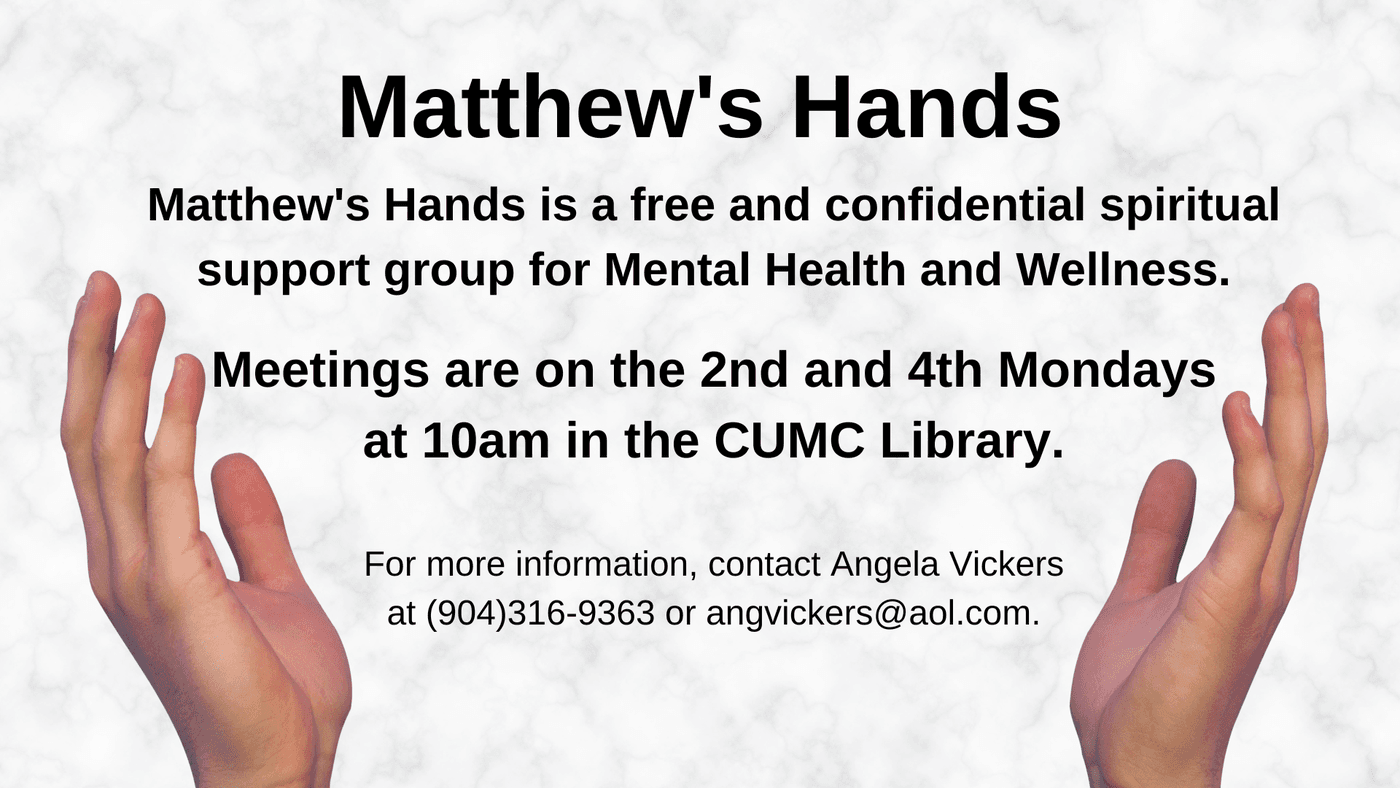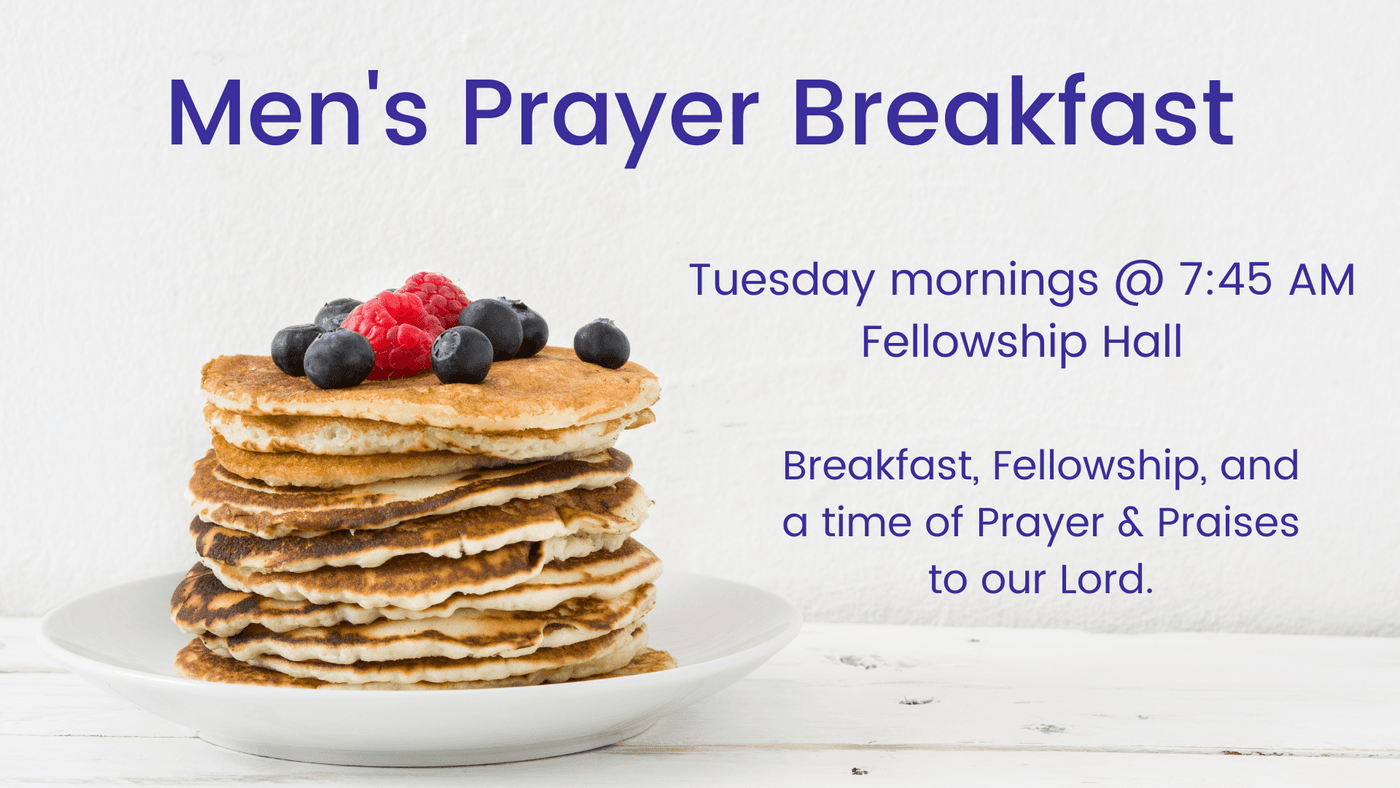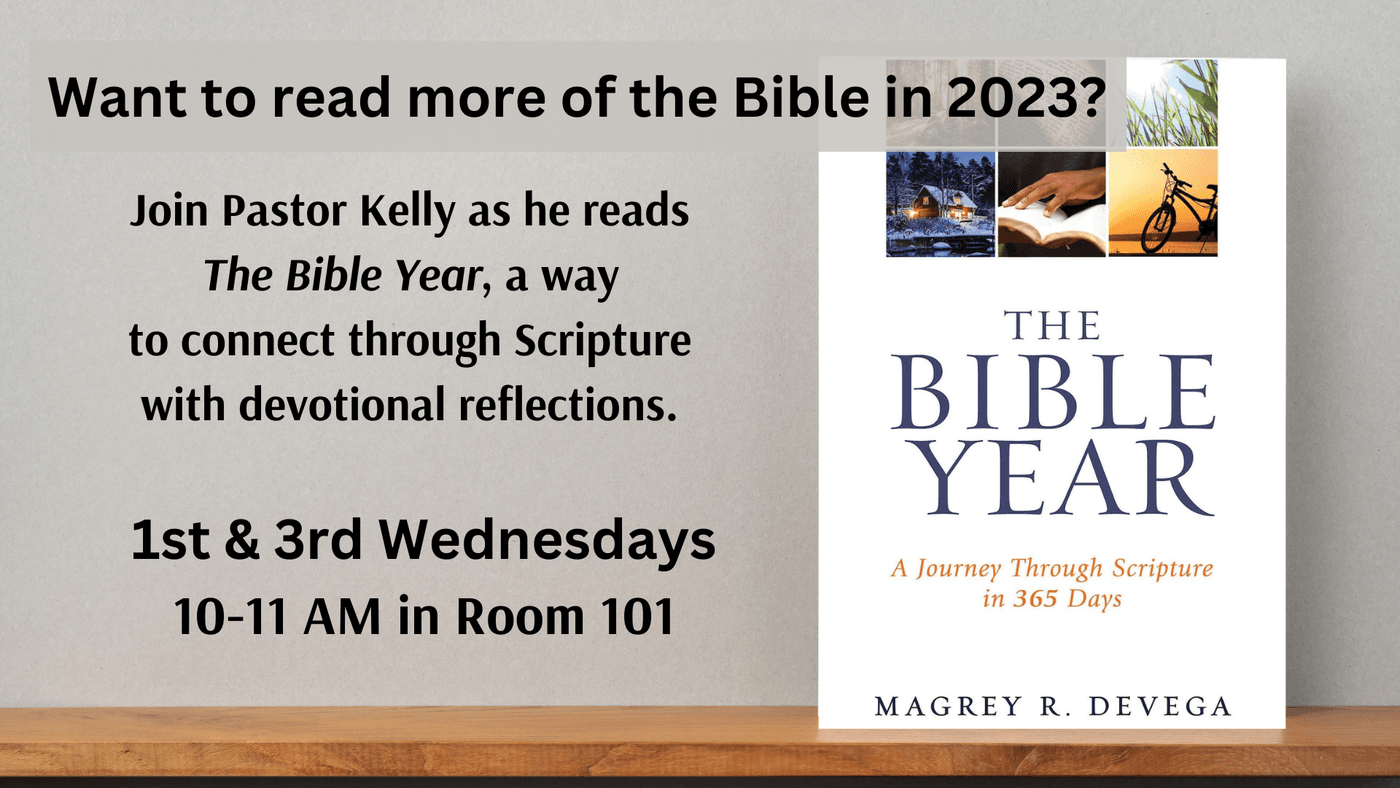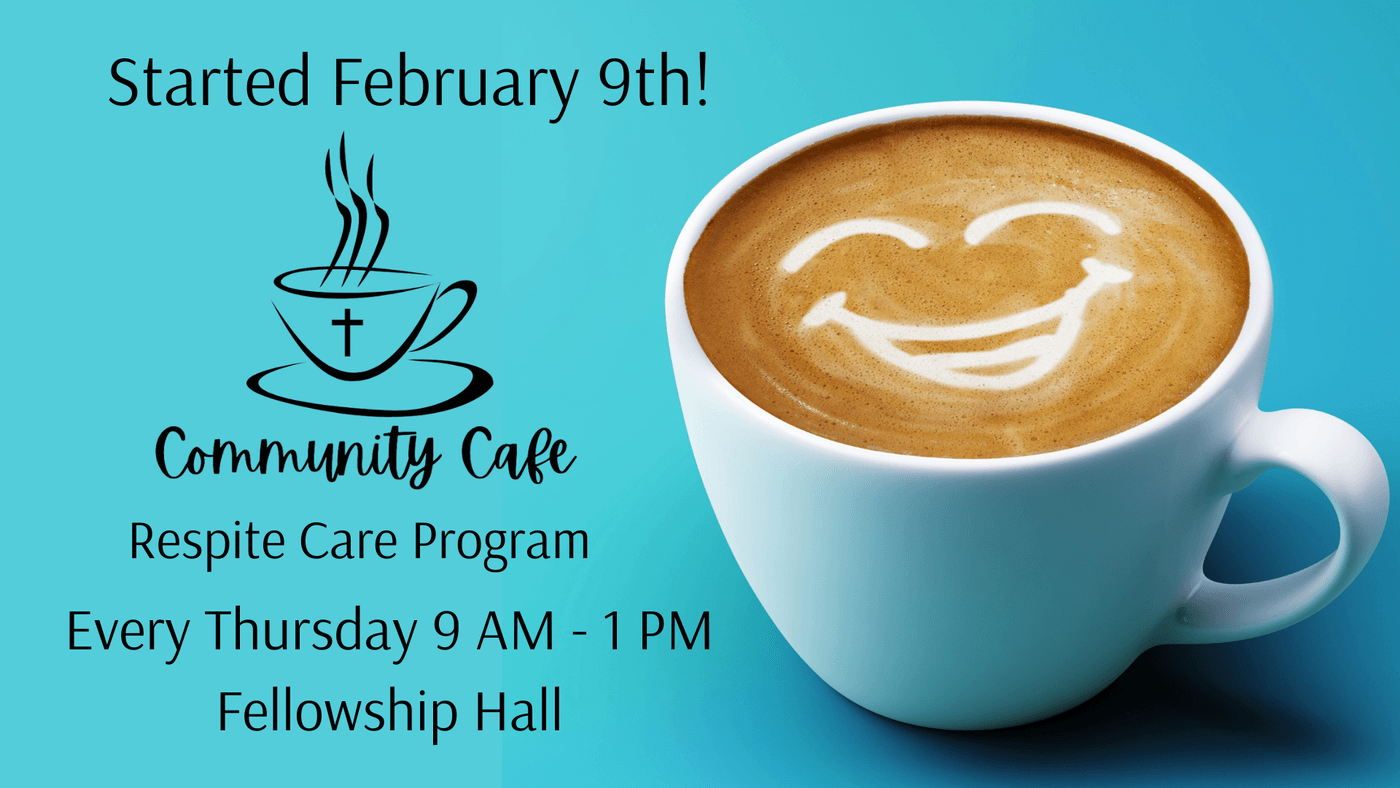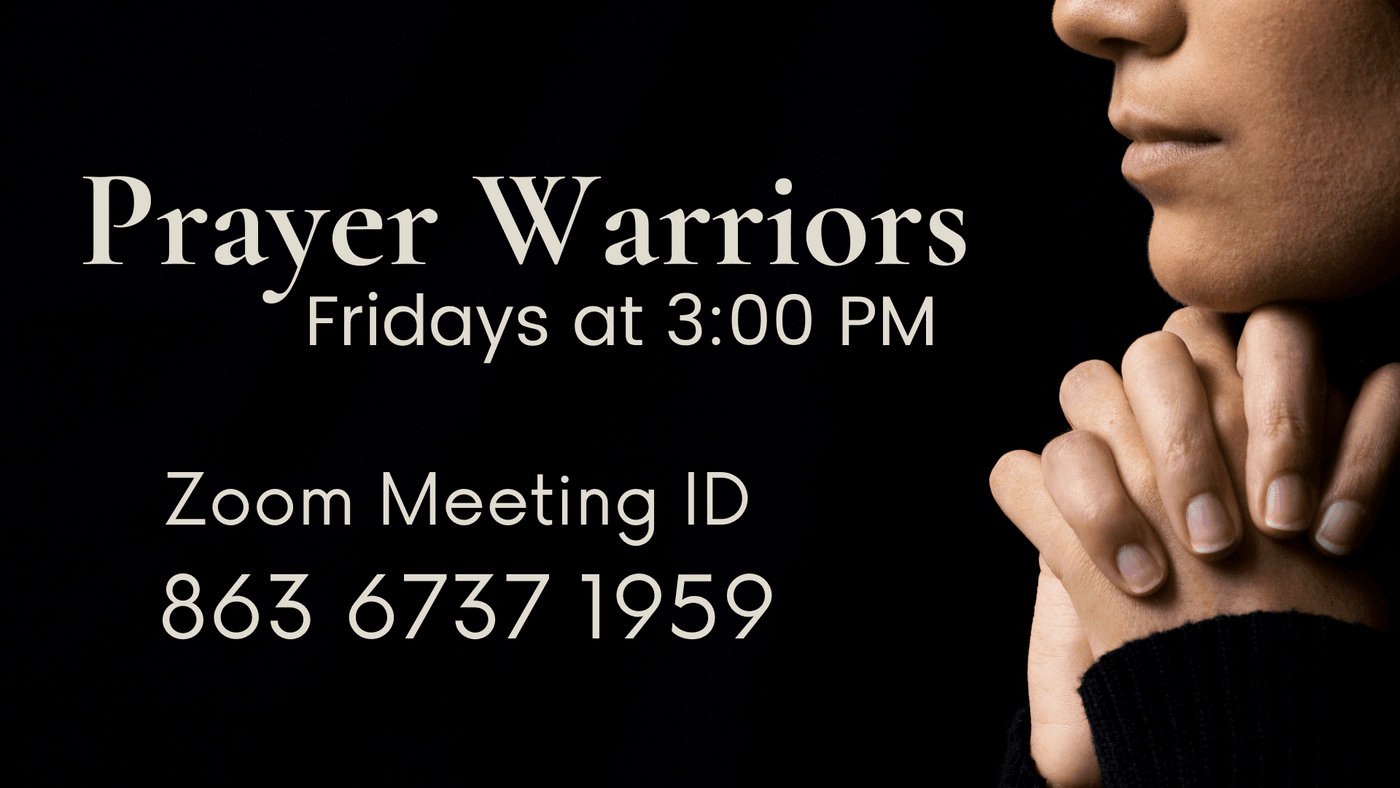 Ways to stay connected with and in your Church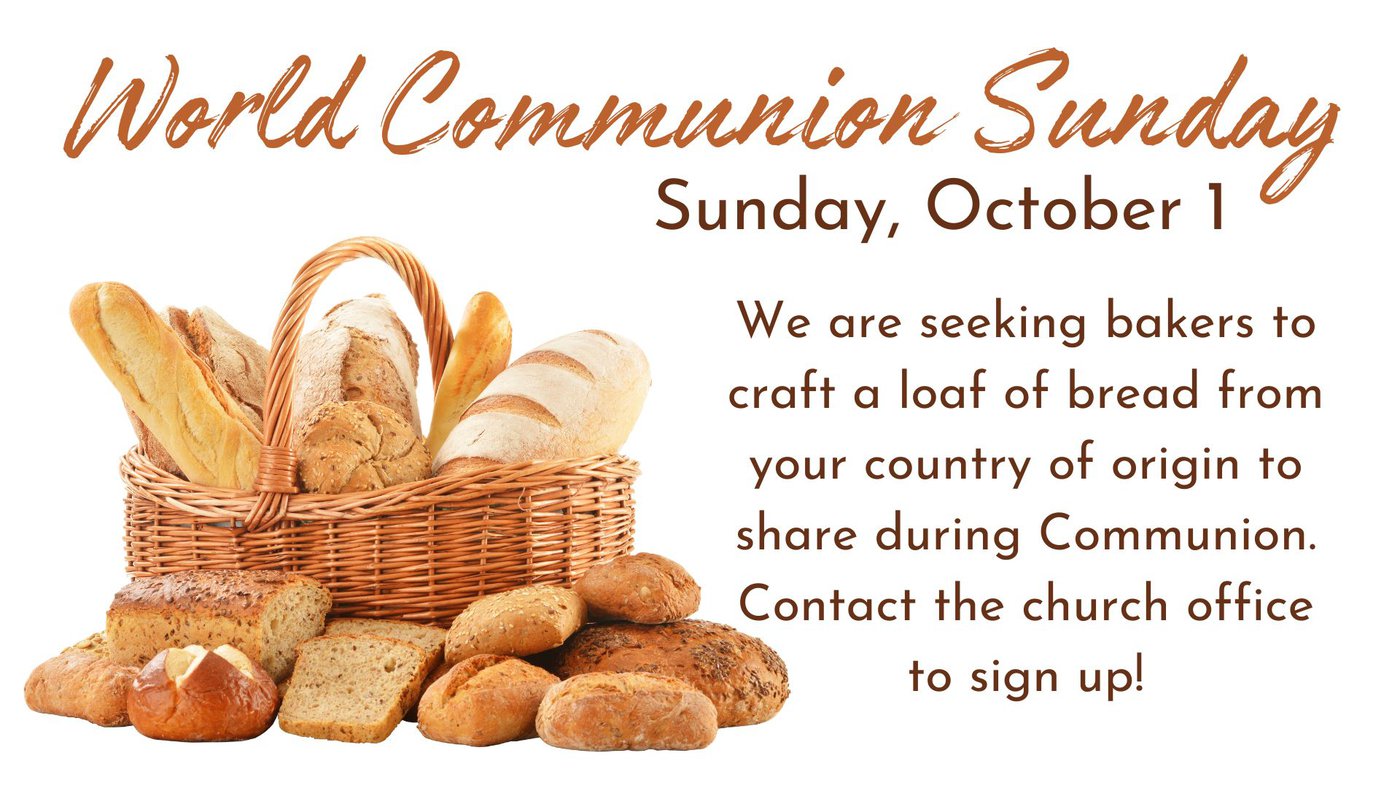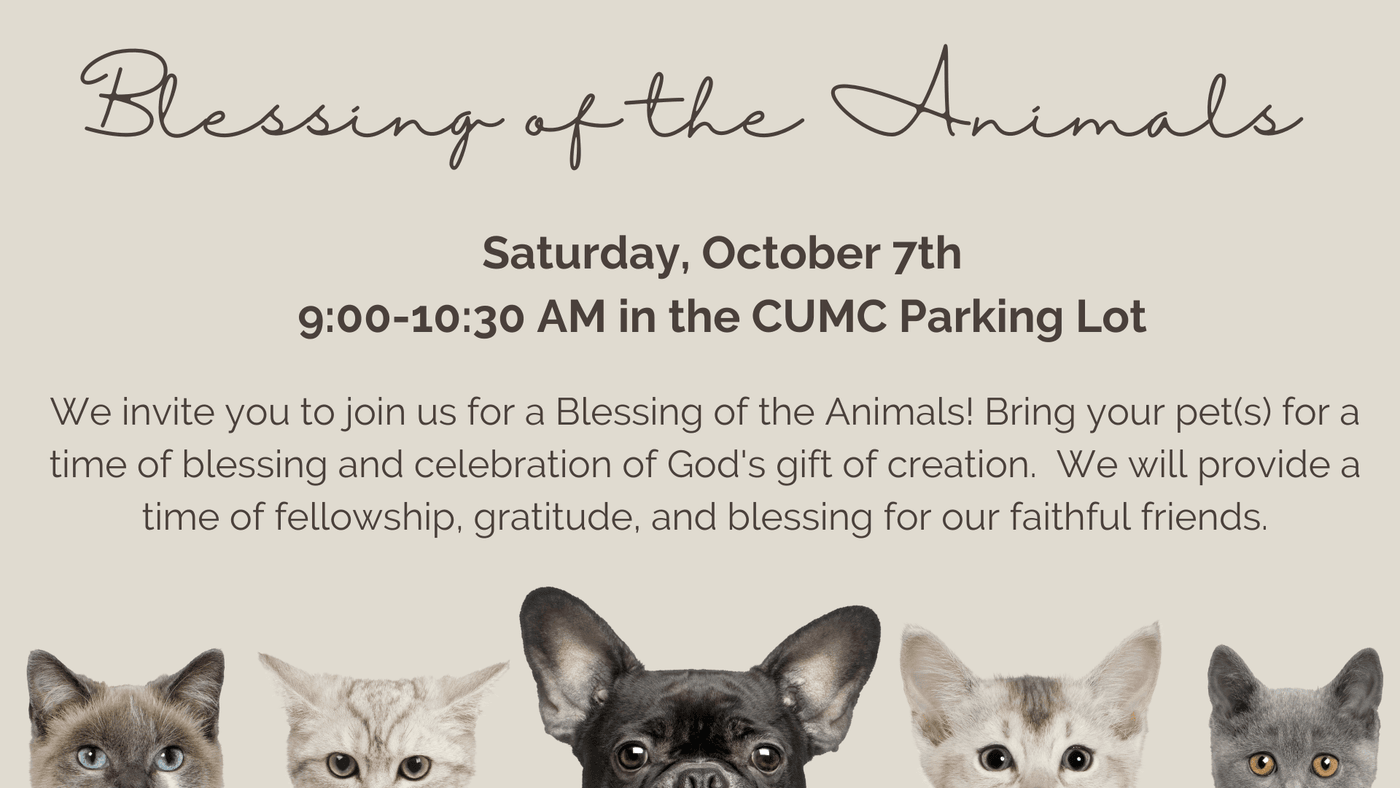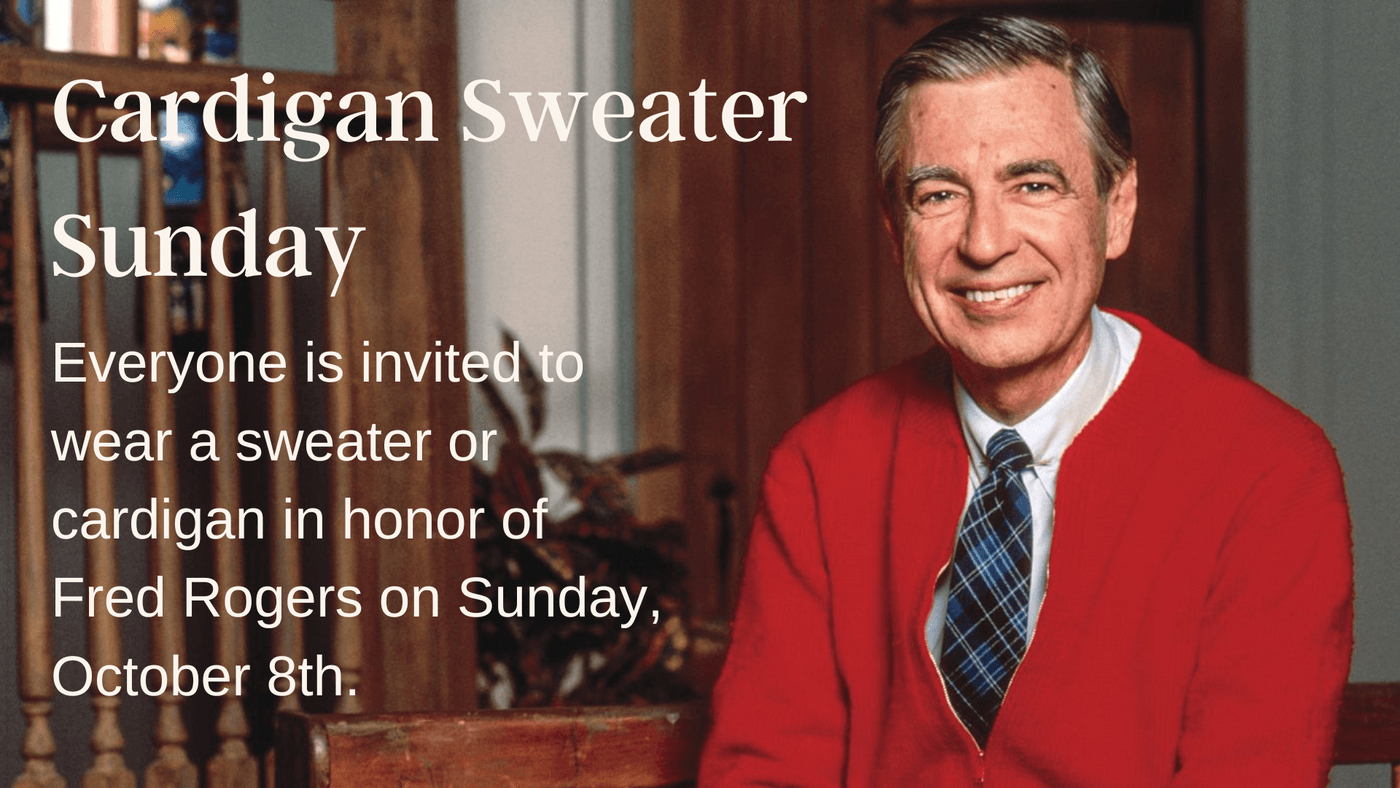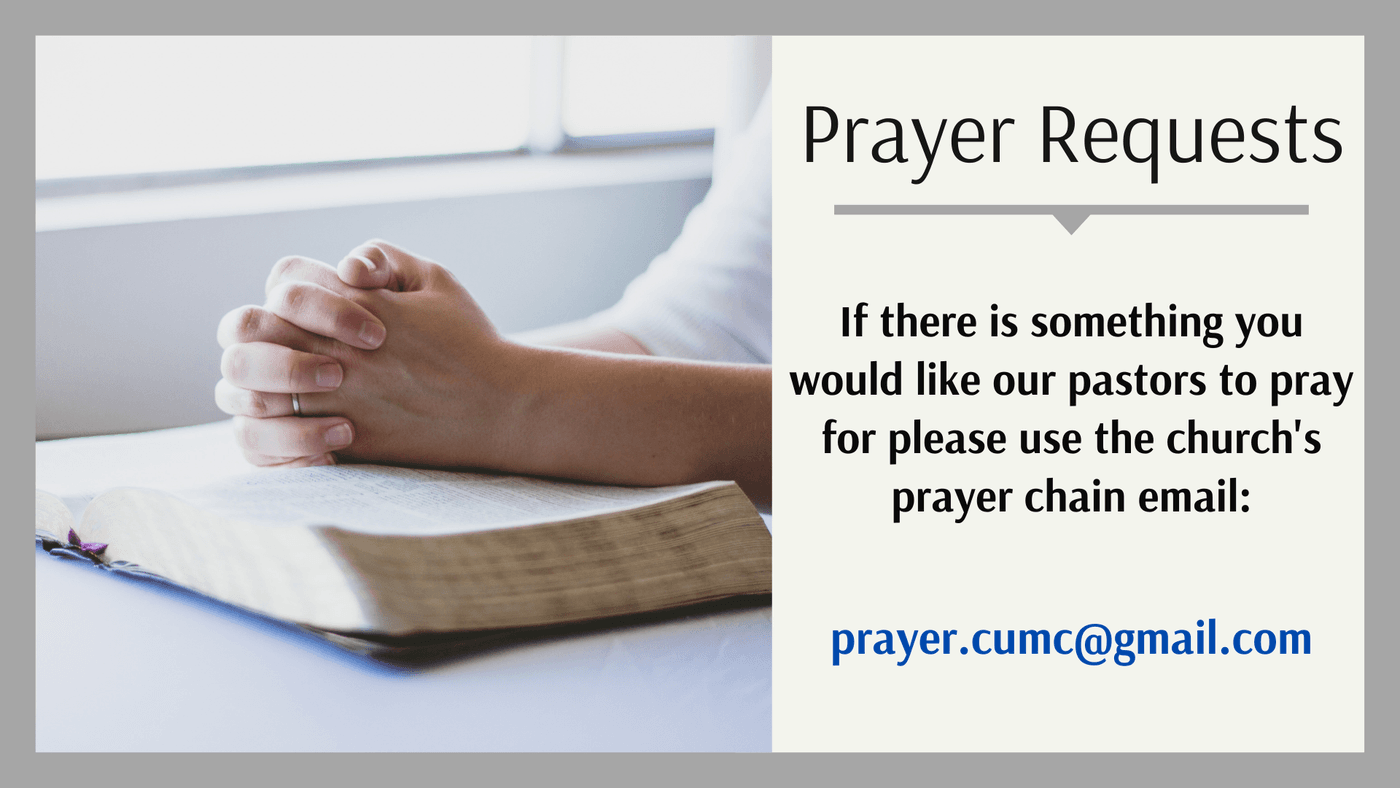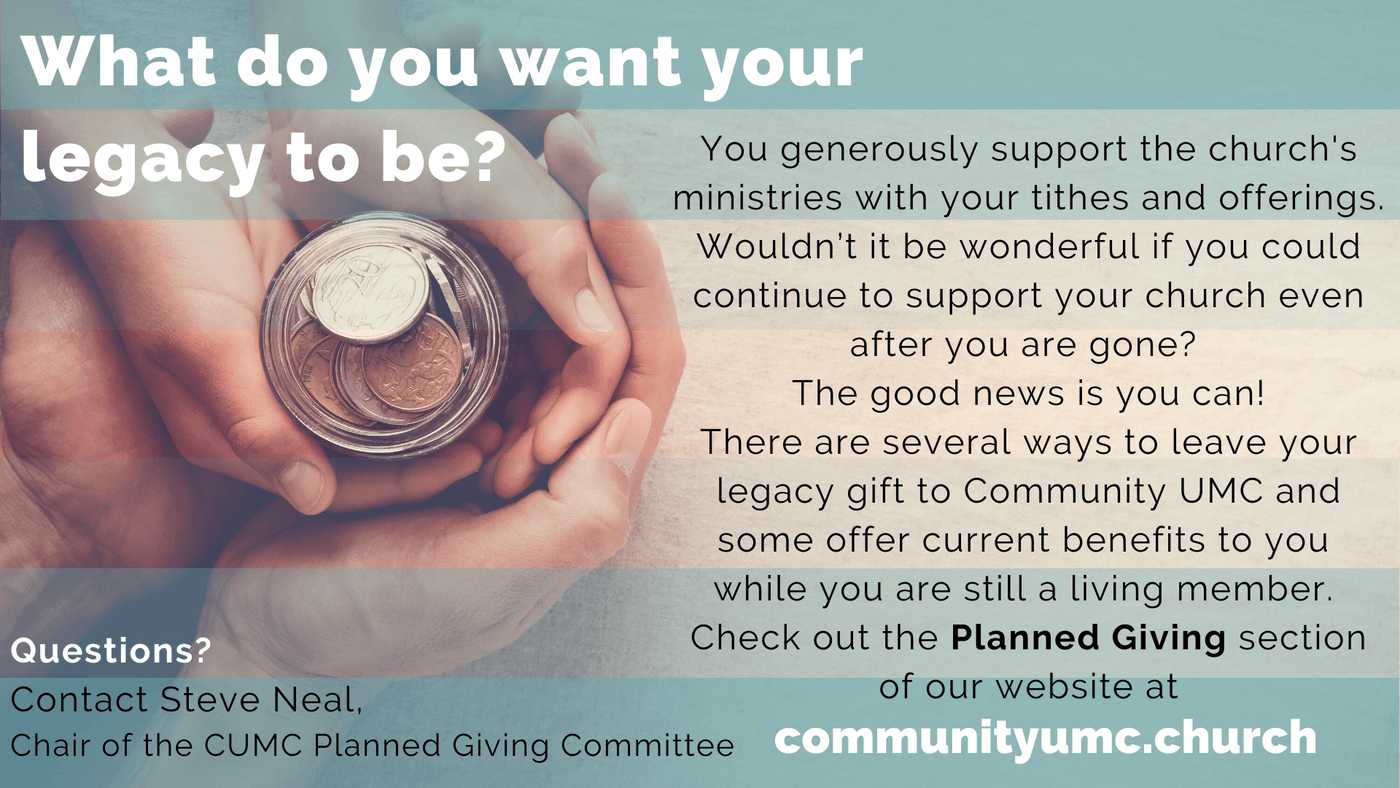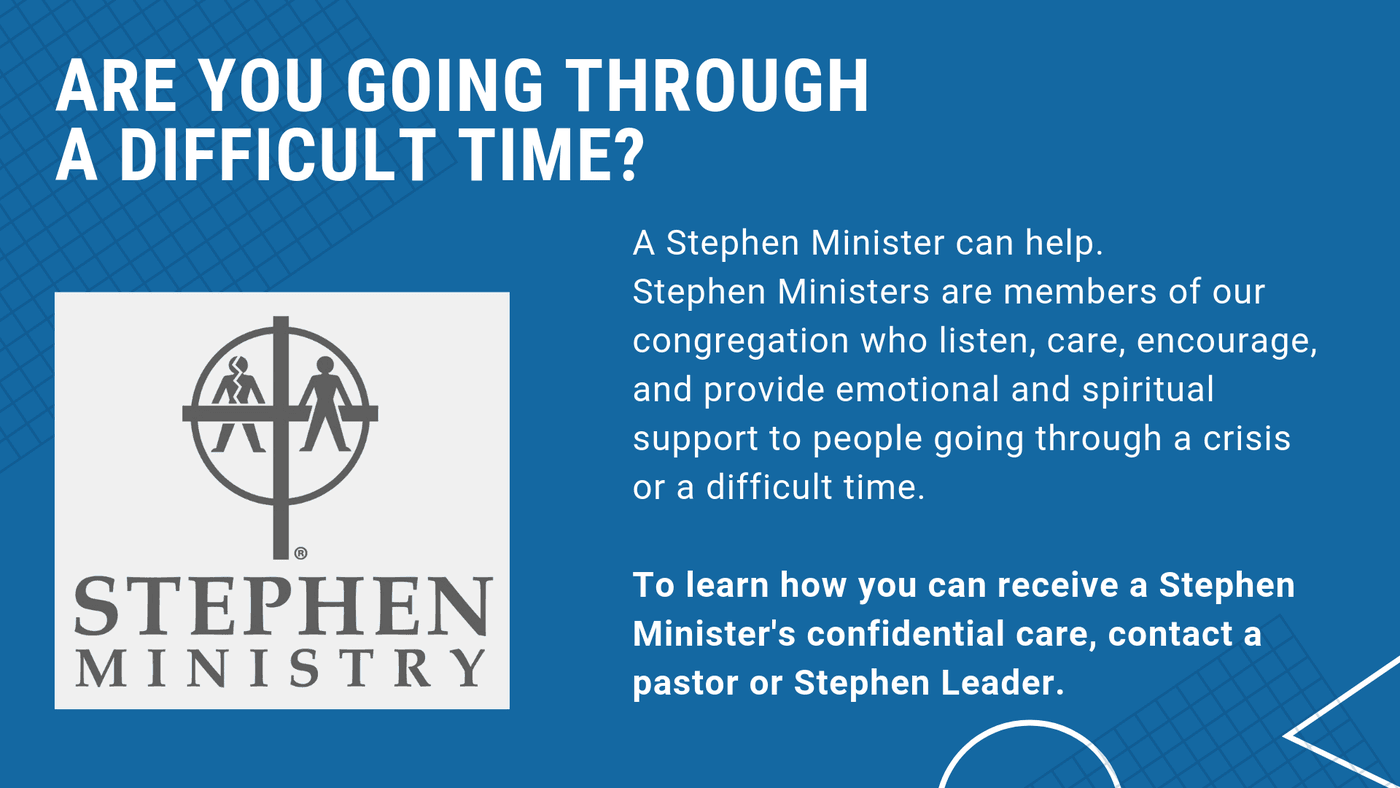 Conference and District Opportunities
Check back for the latest information.
For a complete list of all the events at Community, click on our calendar below.