Meet our staff
Say hello to the staff team at Community Church. Got questions for the staff at Community? Contact us by clicking here.
Daryl and Debbie Allen - Senior Co-Pastors
Daryl and Debbie both grew up in the United Methodist Church. Debbie has been in ministry since 2001 and Daryl since 2009. They were appointed to Community in 2015 as the Senior Co-Pastors. They have three children - Parker, Wesley, and Davis.
C.J. Hill - Associate Pastor
C.J. joined our Community team in July of 2019. He has served churches in Florida for 10 years and is a graduate of Northern Michigan University and Asbury Theological Seminary. C.J. and his wife Amy, have three children; Madeleine, Tim, and Abby.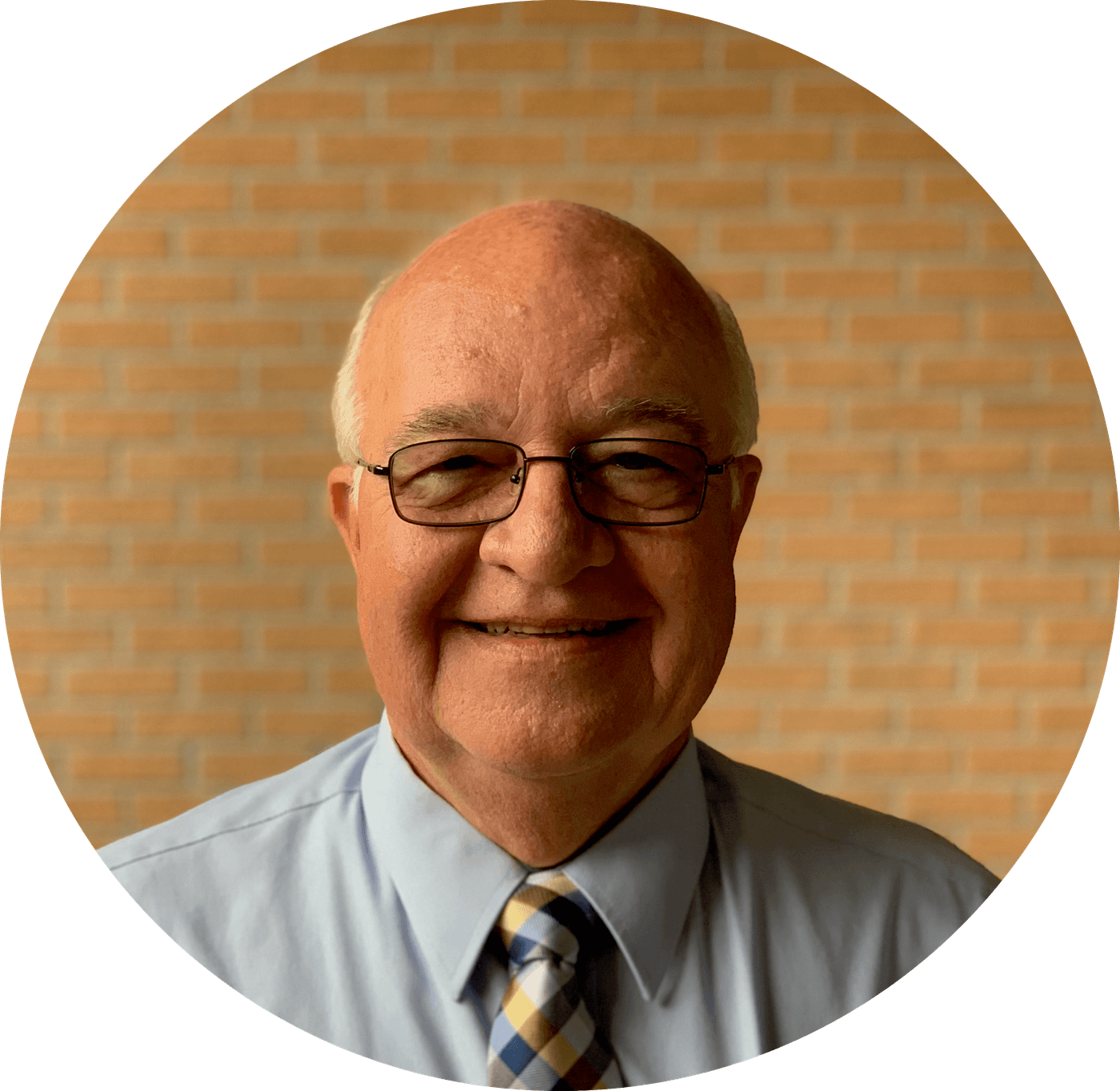 Mal Patterson - Visitation Pastor
Mal joined our Community team in 2017 as our Visitation Pastor. He is a retired pastor with vast experience in ministry. Mal and his wife Joyce, have two children and two grandchildren.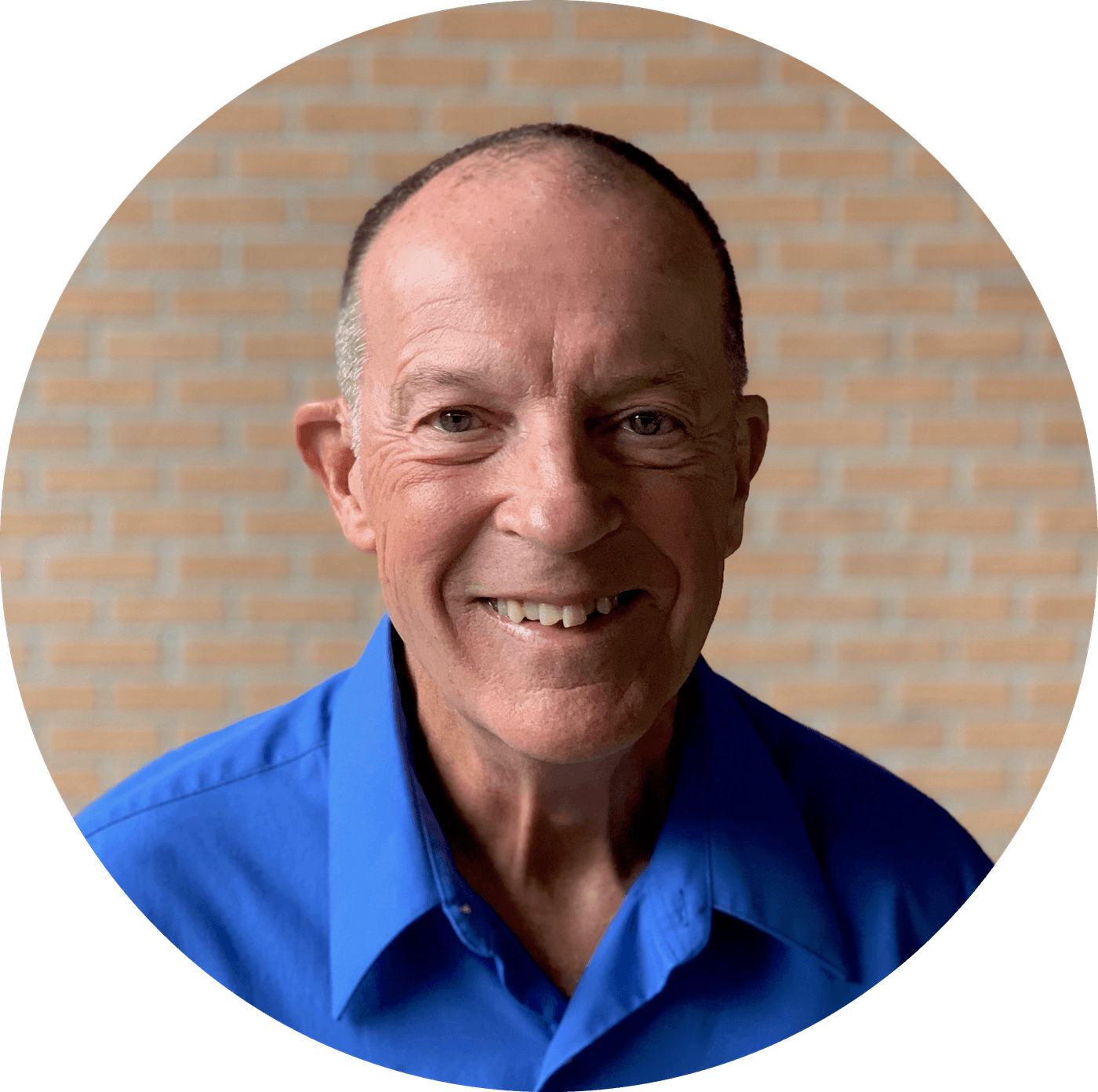 John LeCain - Visitation Pastor
John joined our Community team in 2018 as our Assistant Visitation Pastor. He brings with him a wealth of experience in pastoral ministry. John and his wife Diane are very active in our church and its various ministries.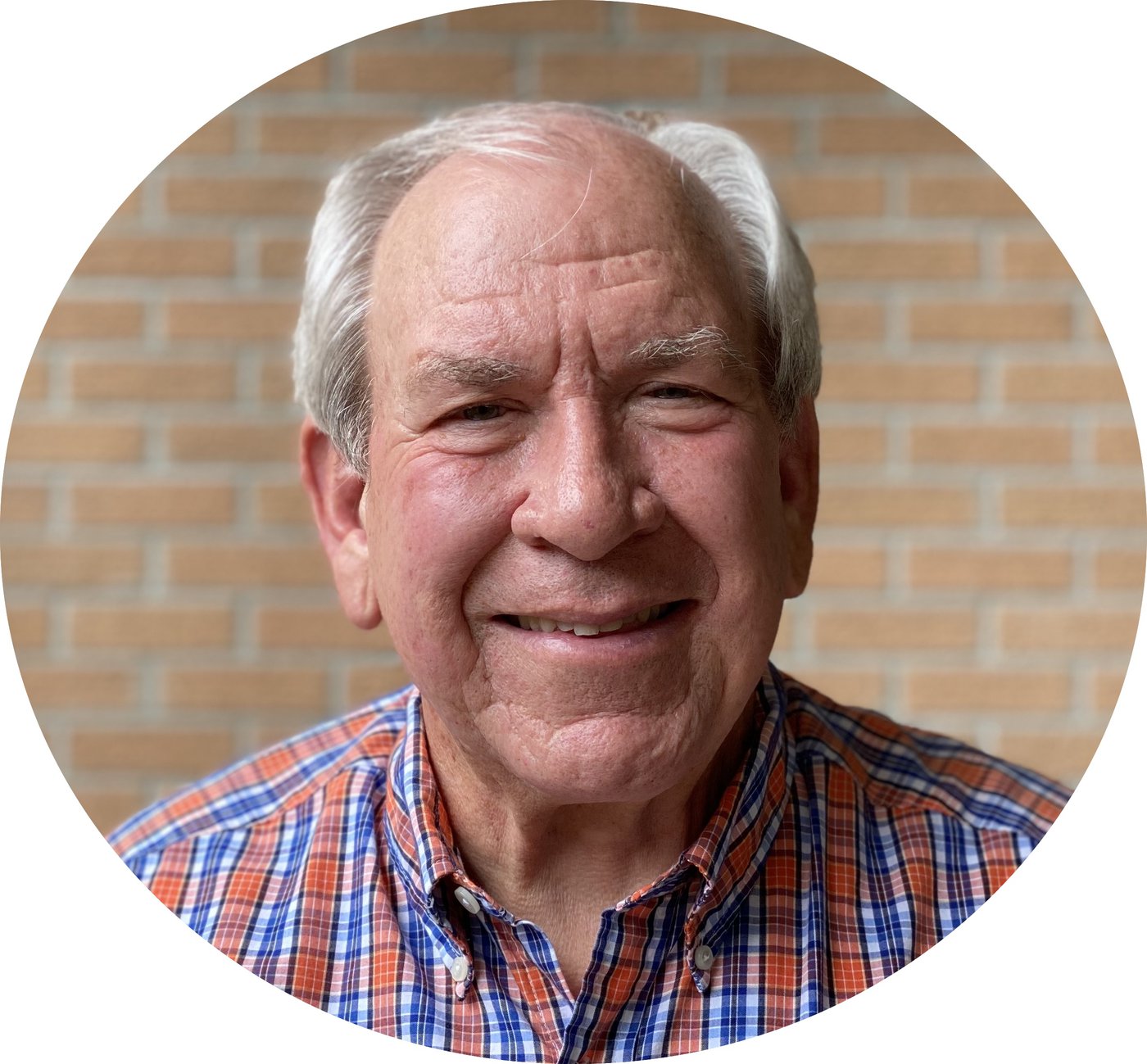 Dave Brucker - Treasurer
Dave joined the Community team in 2021 as our Church Treasurer. Dave and his wife, Betsy, have been active members of our church for years. In additions to be a part of the staff here at Community, Dave has served as a previous Chair of the Finance Committee, volunteers with Vacation Bible School, served as a coordinator and tutor for our mid week tutoring program with the local elementary school, and also plays in our Hand bell Choir.
Jill Flohr - Community Christian School, Director
Jill joined our Community Staff in 1993. She has faithfully served the children in our Community Christian School for over twenty years seeing to their educational development and social growth.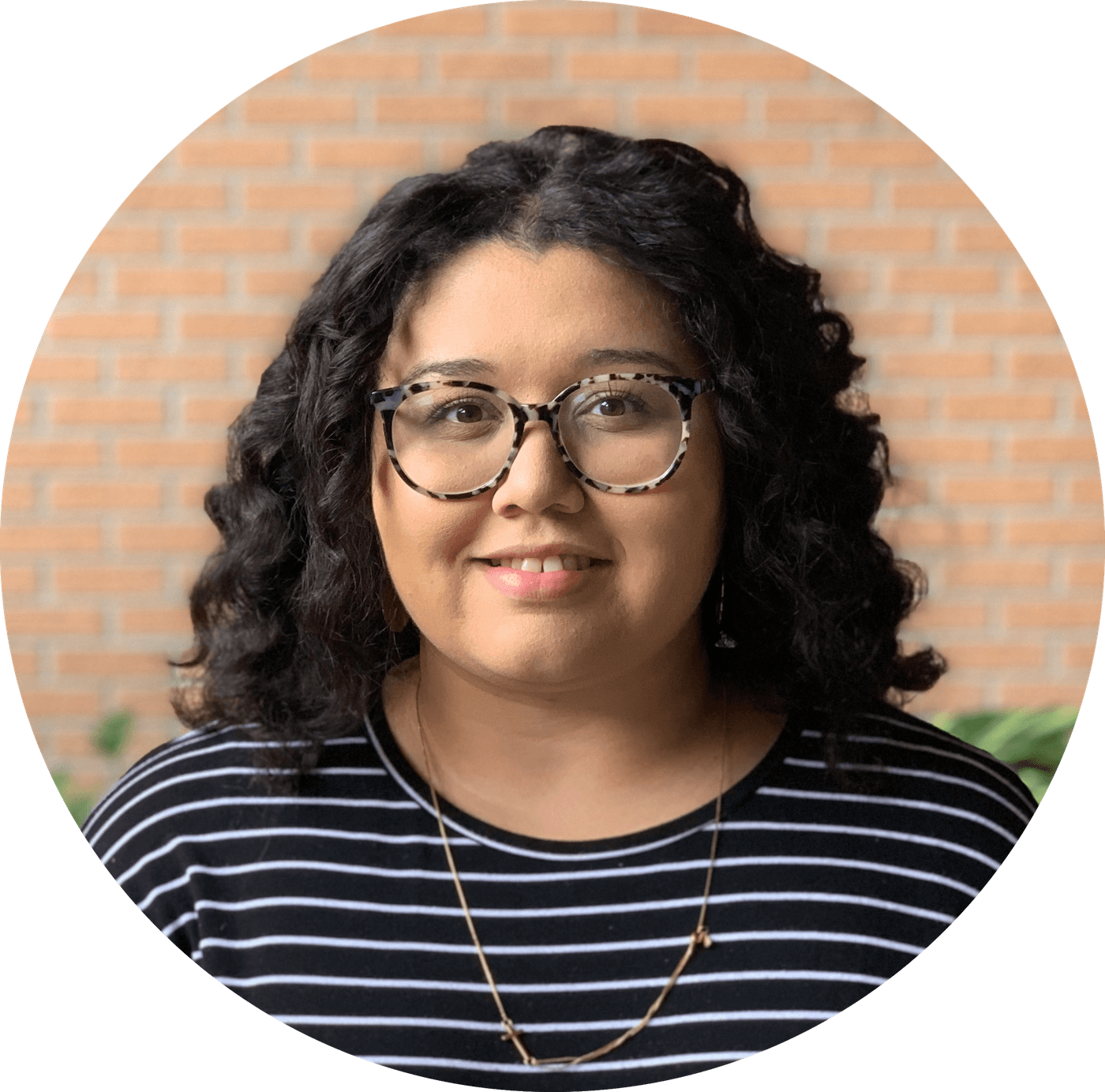 Brianna Jimenez - Minister of Youth
Brianna joined our Community family in 2018. She comes to us with tremendous experience in Children's Ministry and a heart for the young people in the church. She fosters a great space for the youth to grow in their faith and become active members in the life of the church.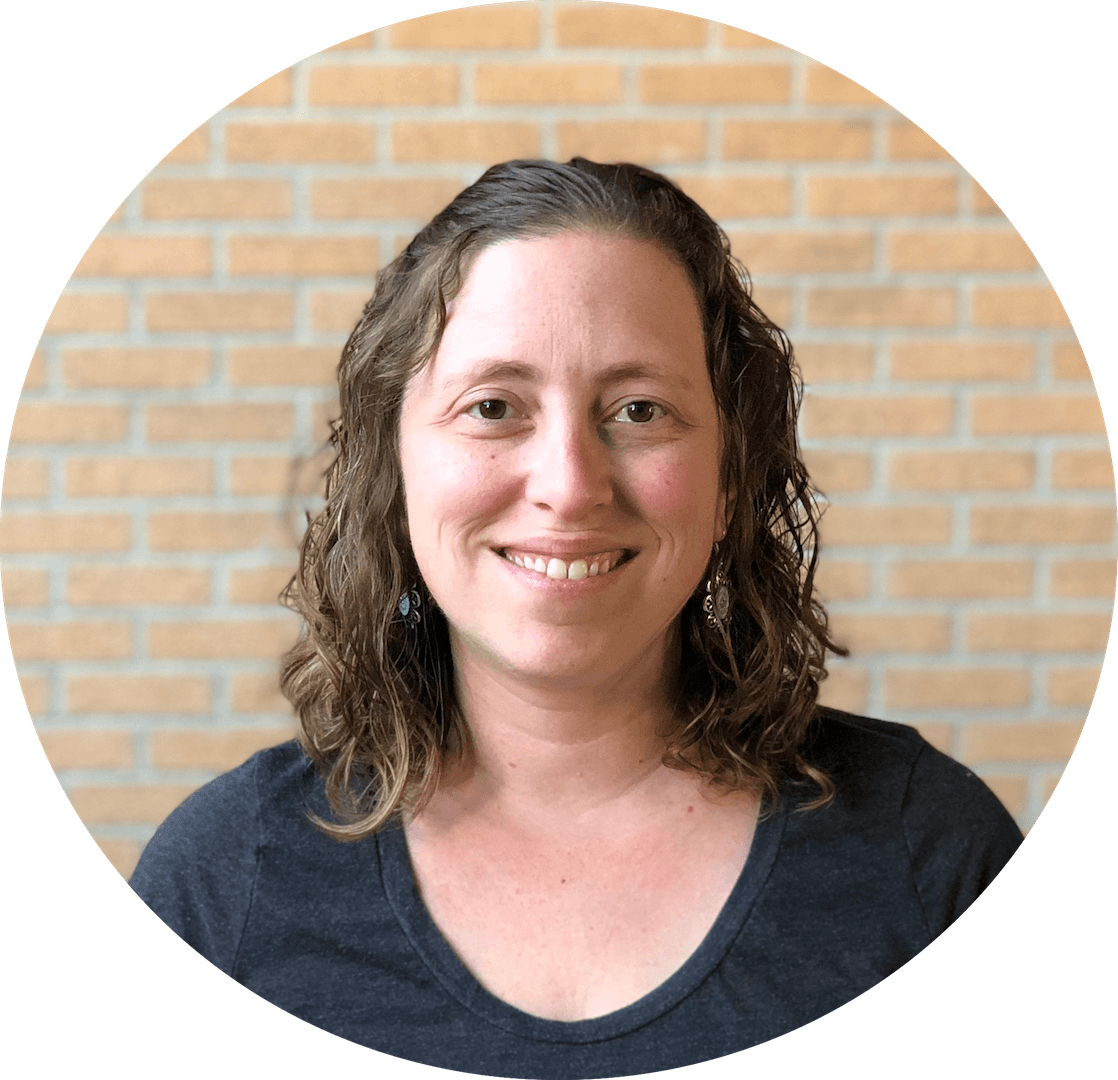 Jennifer Landstedt - Creative Design and Program Assistant
Jenn joined our Community staff in 2018, lending her amazing talents to our program staff. She helps to keep us organized and moving forward as we seek to engage with those around us. Jenn and her husband Joey, have three children; Shya, Elsa, and Josiah.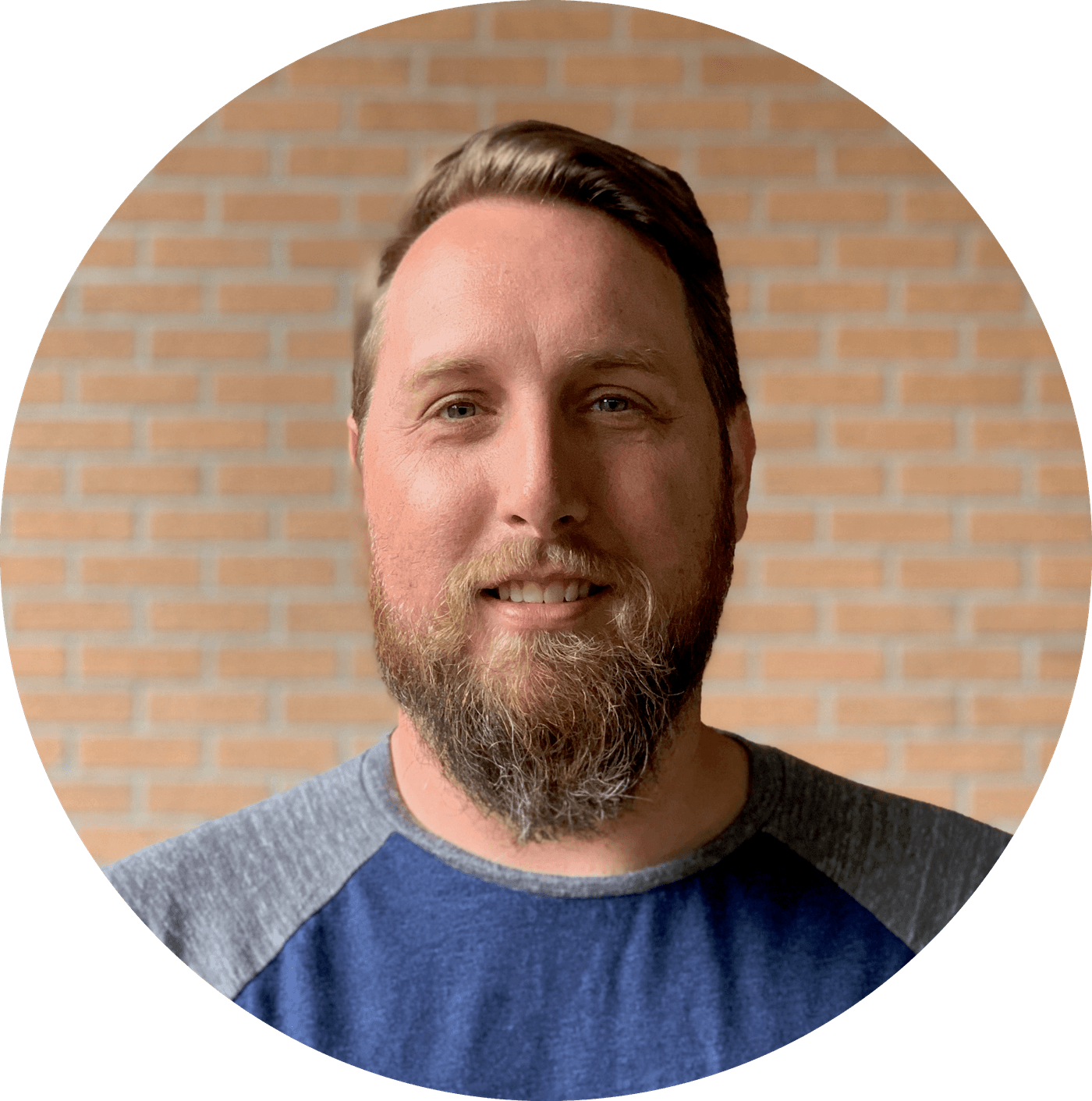 Joey Landstedt - Minister of Contemporary Worship/Technical Director
Joey joined our Community team in 2017 and oversees the technical aspects of our campus in addition to leading our Contemporary Worship services; 9Thirty and Seven02. Joey and his wife Jenn, have three children; Shya, Elsa, and Josiah.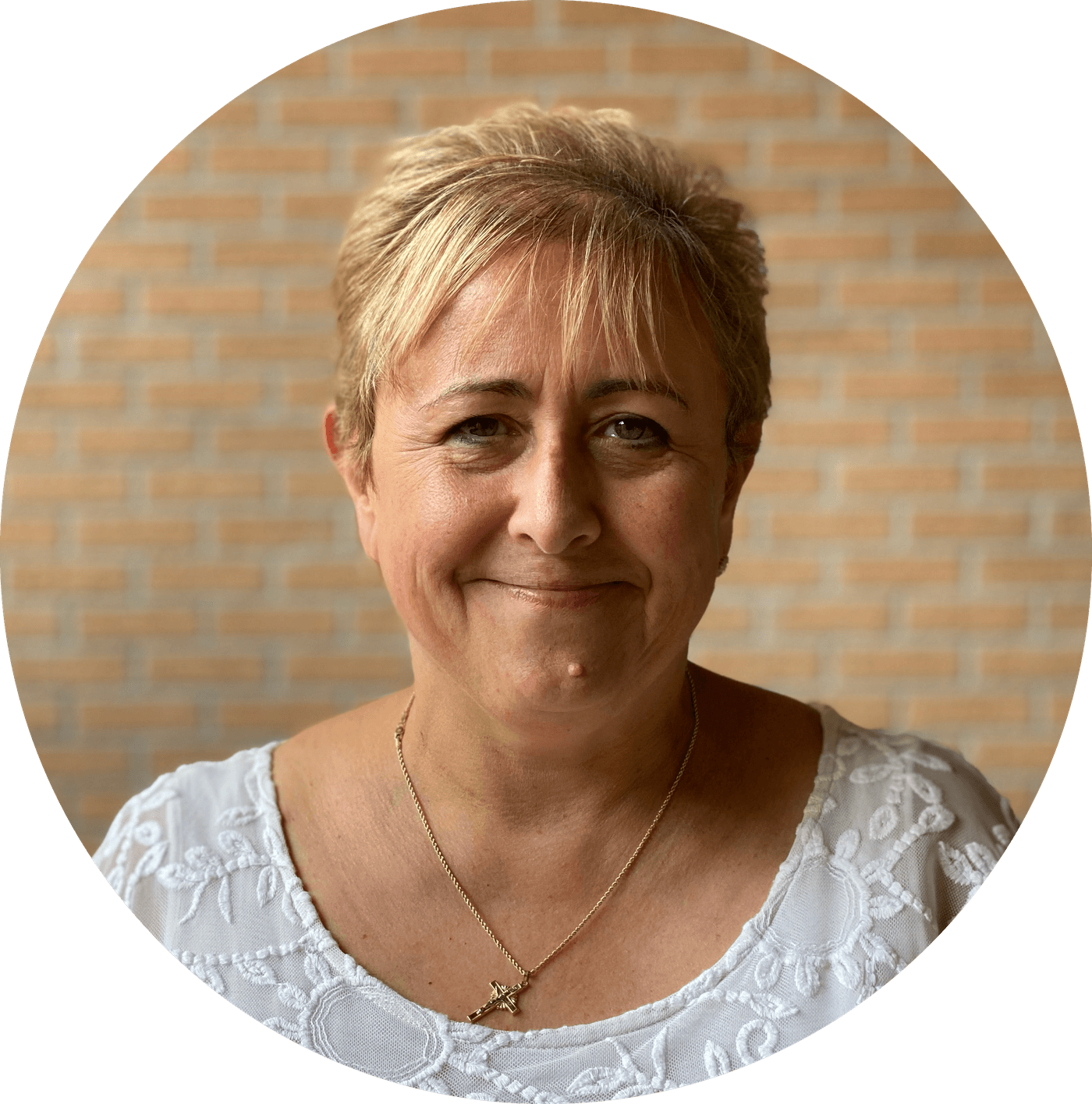 Cathy Nocera - Office Manager
Cathy joined our Community staff in 2020. She oversees the administration aspects of our church and front office. Cathy helps to make sure we are all on the same page and ready to engage our church with our community.
Mary Ann Rockenbach - Pianist
Mary Ann joined the staff at Community in 2014. She accompanies the Sunday morning Chancel Choir in our Traditional Worship service as well as various ensembles adding a wonderful element to our times of worship. Mary Ann also lends her talents to other concerts throughout the year.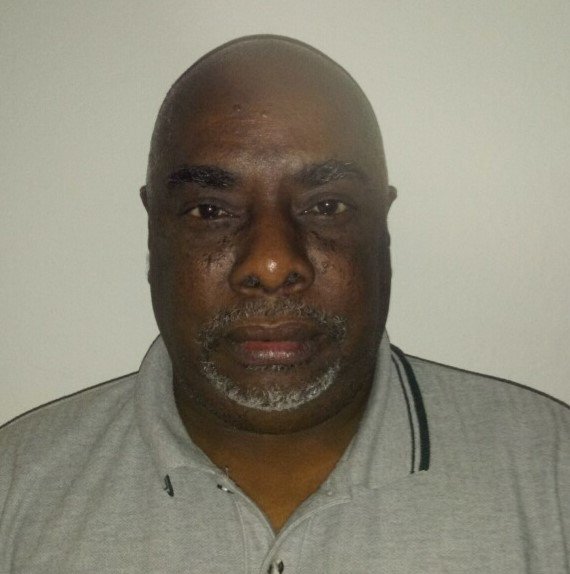 Carlos Rousseau - Custodian
Carlos joined the Community team in December 2020. He comes to us from our Warren Willis Camp and Conference Center right here in Fruitland Park. Carlos does a tremendous job making sure our campus is ready to receive all who enter its doors.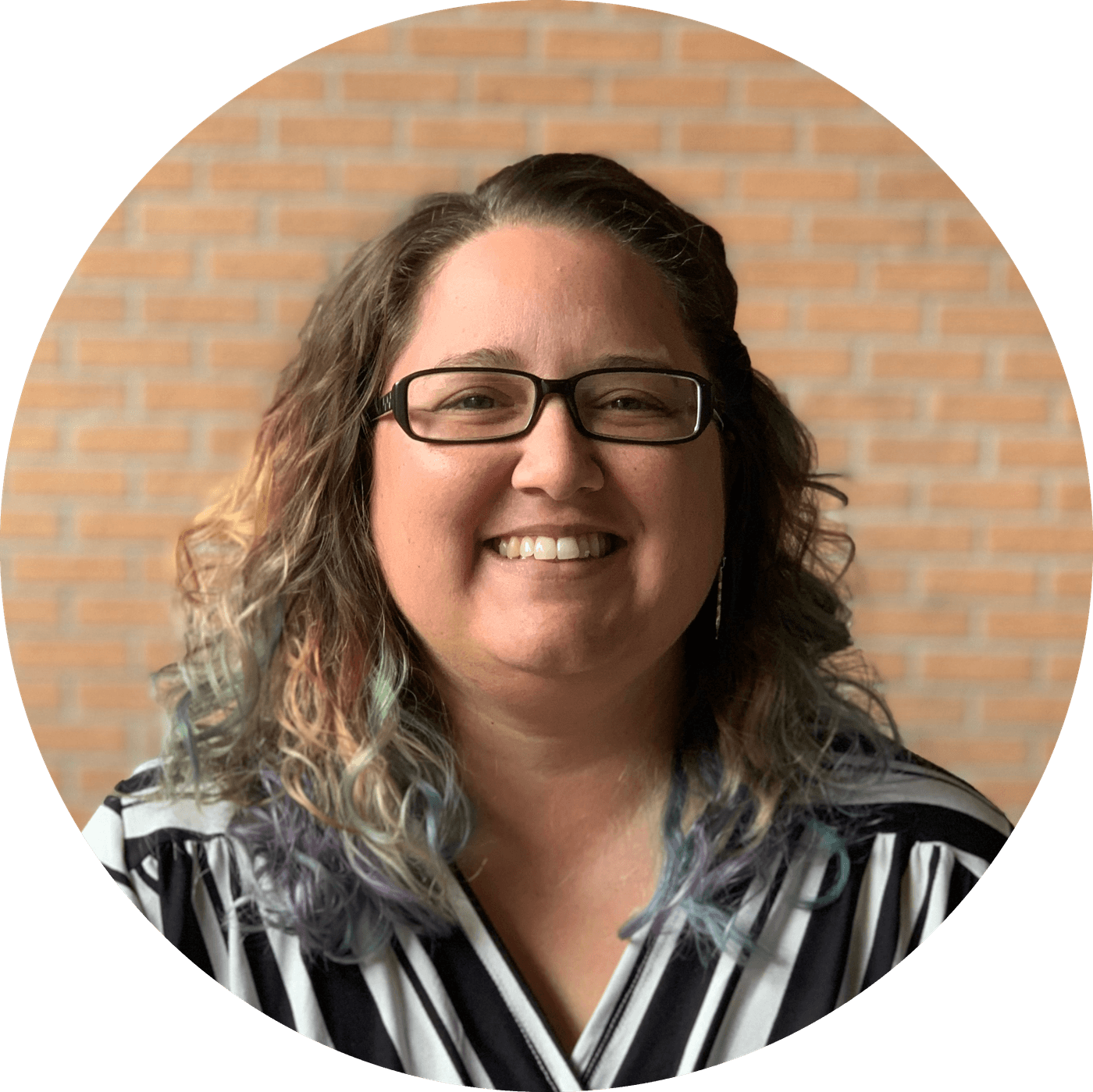 Faye Umble - Minister of Children
Faye joined the Community Team in 2007. She oversees all of our programs for children through the 6th grade. A few of the many programs she oversees is our Tutoring program, Wonderful Wednesdays, and our Sunday Night Connect program.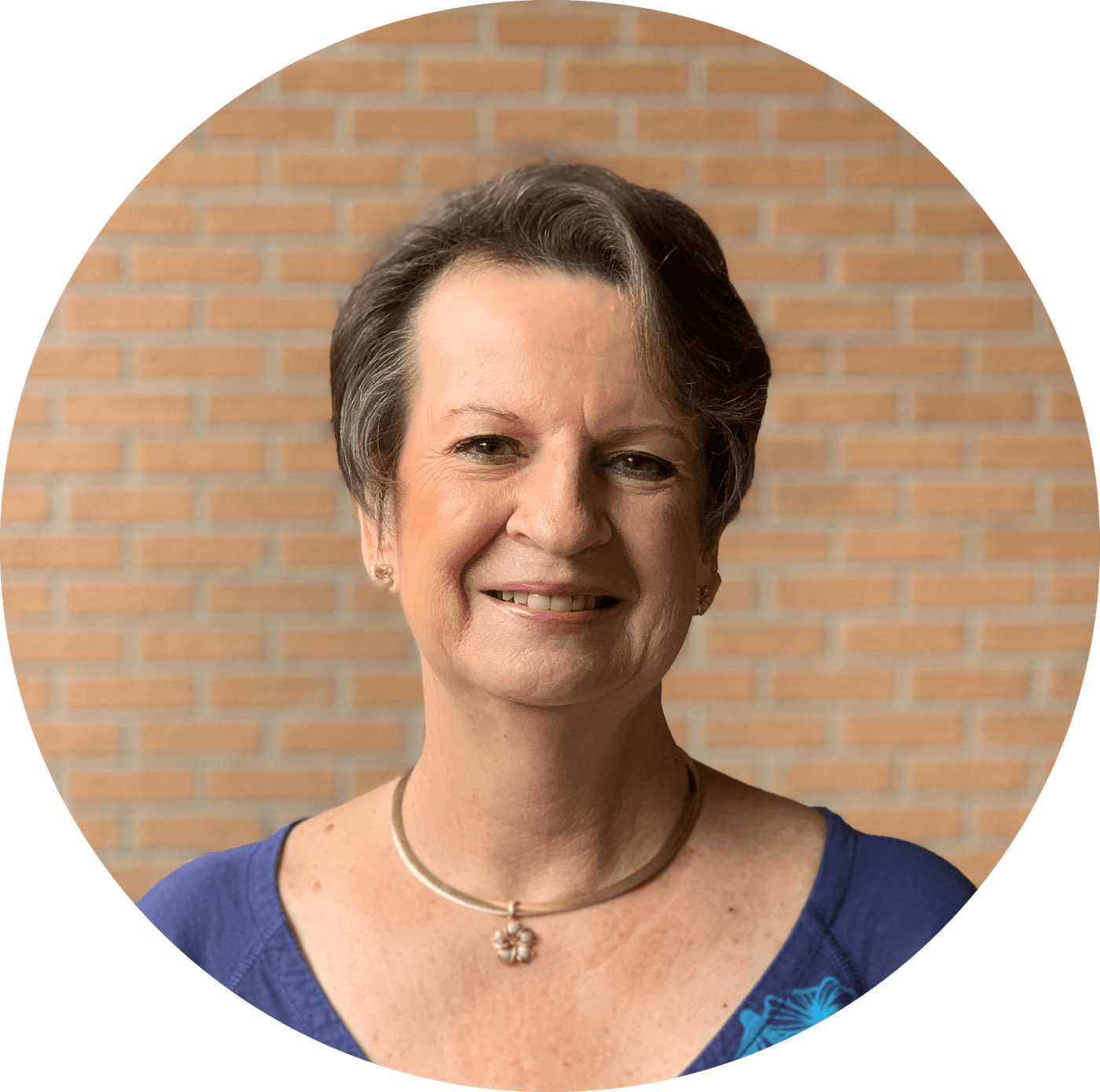 Diane Wright - Minister of Traditional Music
Diane joined our Community Team in 2019. She leads the Chancel Choir each week at our 8 A.M. and 11 A.M. worship services and oversees the various ensembles and hand bell choir that share with us in worship throughout the year. Diane also plans and hosts annual concerts and cantatas at Community. She and her husband Tom are active members of the church family.