Meet our staff
Say hello to the staff team at Community Church. Got questions for the staff at Community? Contact us by clicking here.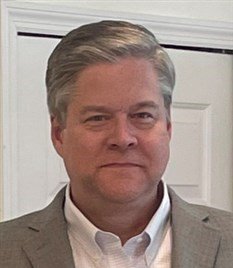 Kelly W. Smith - Senior Pastor - July 1, 2022
Pastor Kelly is an ordained elder who has served various churches in the conference over the last 30 years. He has a Bachelor's degree in Music Education (vocal performance) and Religious Studies from Florida State University and also holds a Master of Divinity degree from The Divinity School at Duke University. He and his wife Marybeth have been married for 32 years. They have three adult children, all boys - David (27), Kevin (25), and Joshua (22). Please join us in welcoming Pastor Kelly to our church family.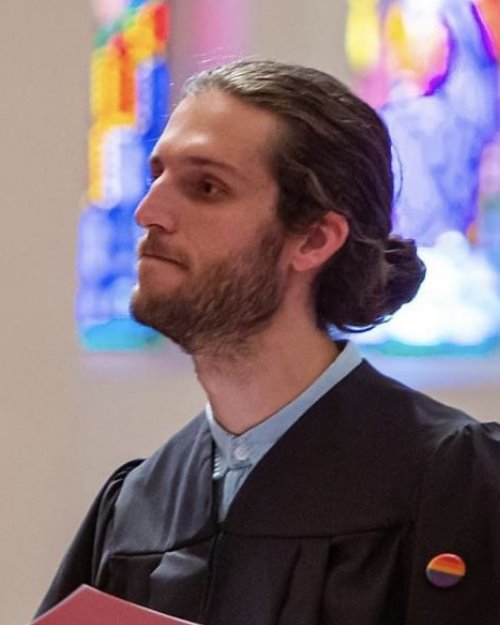 Ben Spangler - Associate Pastor - July 1, 2022
Pastor Ben is a provisional elder in the conference, who has recently served a church in the Gainesville area. He holds an undergraduate degree in Business Administration from the School of Entrepreneurship at Florida State University and has a Master of Divinity degree from The Divinity School at Duke University. He was an active member of the Wesley Foundation at FSU and served on staff. Pastor Ben loves the outdoors: camping, fishing & hiking. Please join us in welcoming Pastor Ben to the our church family.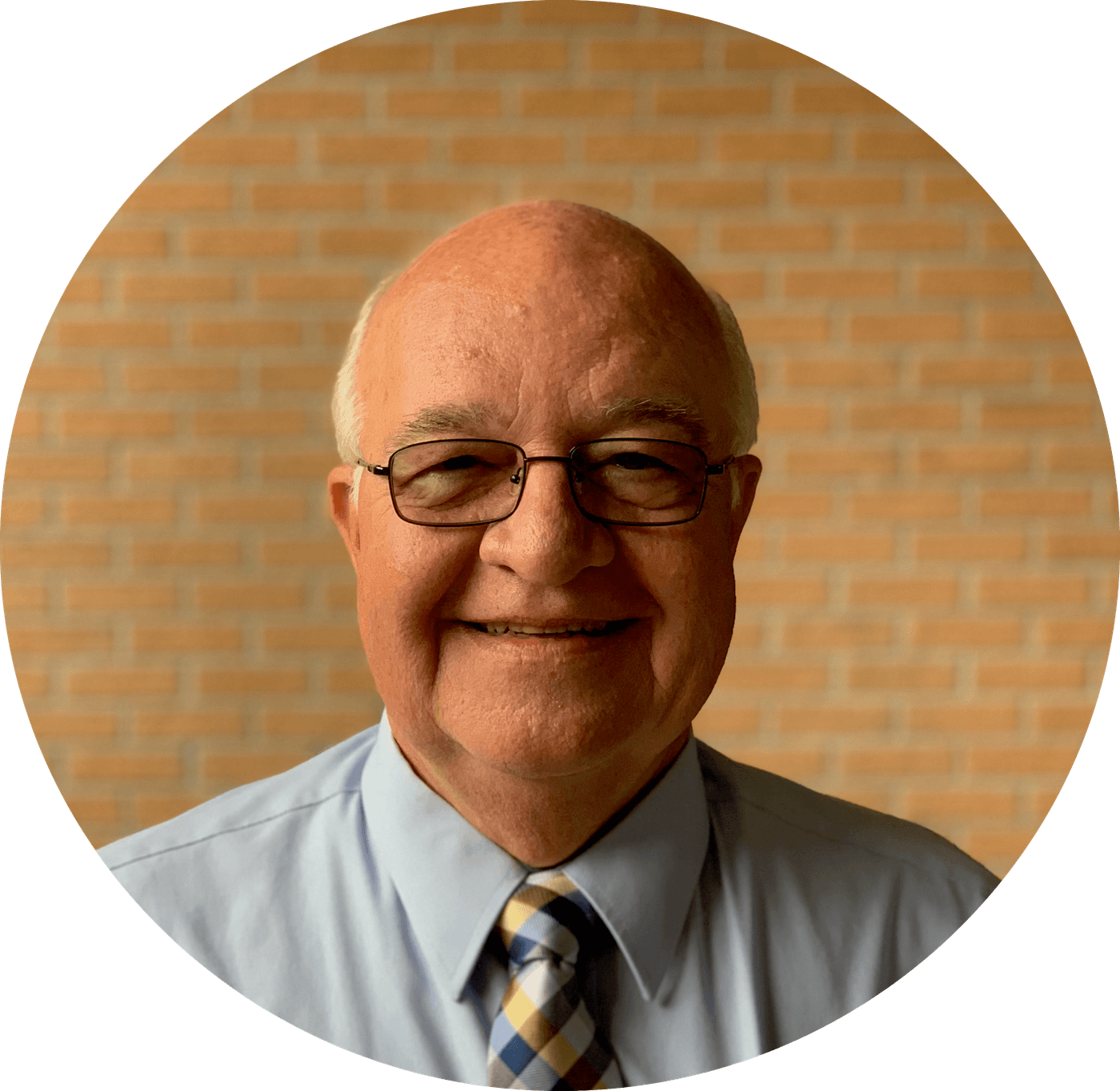 Mal Patterson - Visitation Pastor
Mal joined our Community team in 2017 as our Visitation Pastor. He is a retired pastor with vast experience in ministry. Mal and his wife Joyce have two children and two grandchildren.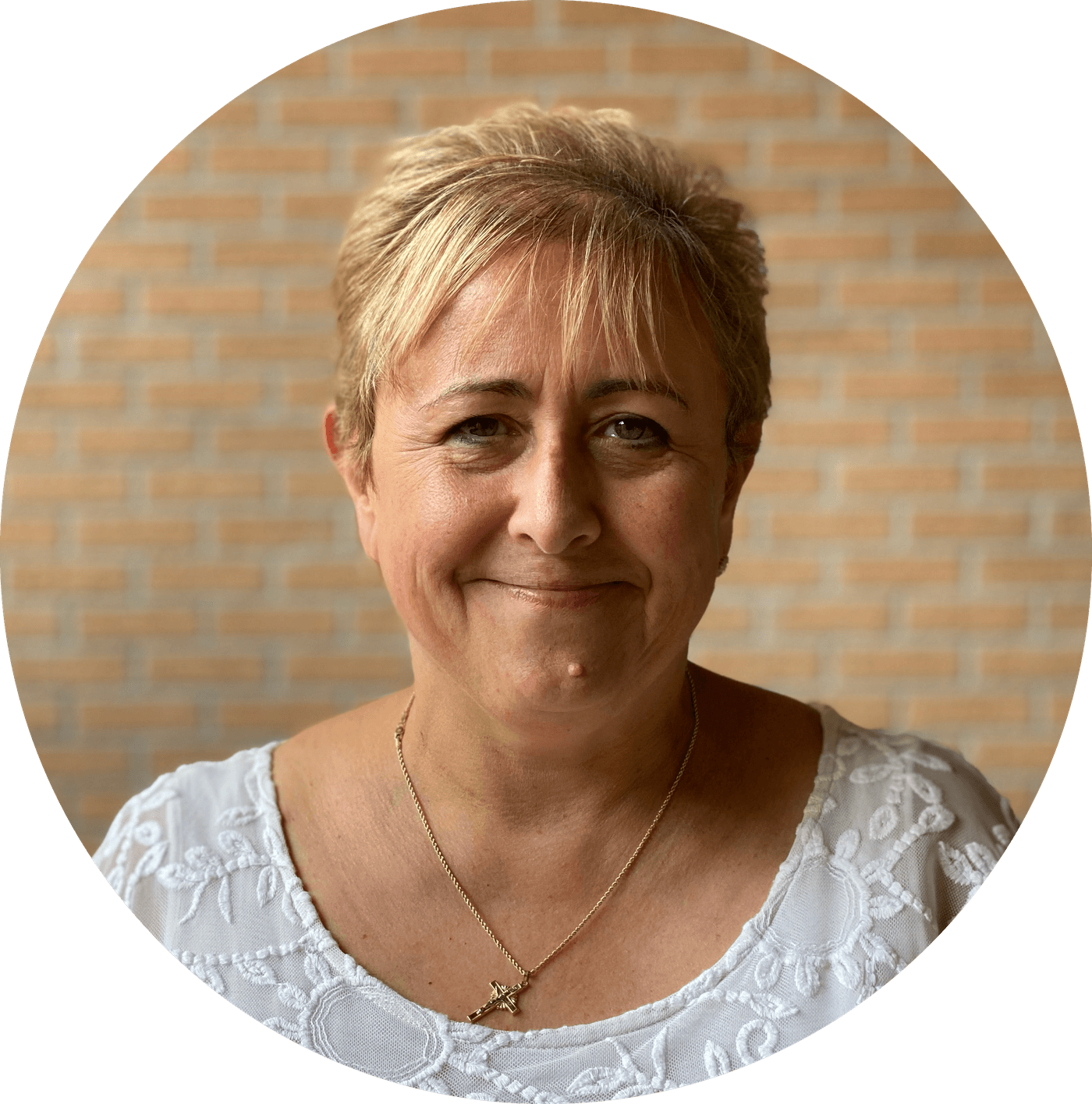 Cathy Nocera - Office Manager
Cathy joined our Community team in 2020. She oversees the administration aspects of our church and front office. Cathy helps to make sure we are all on the same page and ready to engage our church with our community.
Dave Brucker - Treasurer
Dave joined the Community team in 2021 as our Church Treasurer. Dave and his wife, Betsy, have been active members of our church for years. In addition to being a part of the staff here at Community, Dave has served as a previous Chair of the Finance Committee, volunteers with Vacation Bible School, served as a coordinator and tutor for our mid week tutoring program with the local elementary school, and also plays in our Handbell Choir.
Jill Flohr - Community Christian School, Director
Jill joined our Community Staff in 1993. She has faithfully served the children in our Community Christian School for over twenty years, seeing to their educational development and social growth.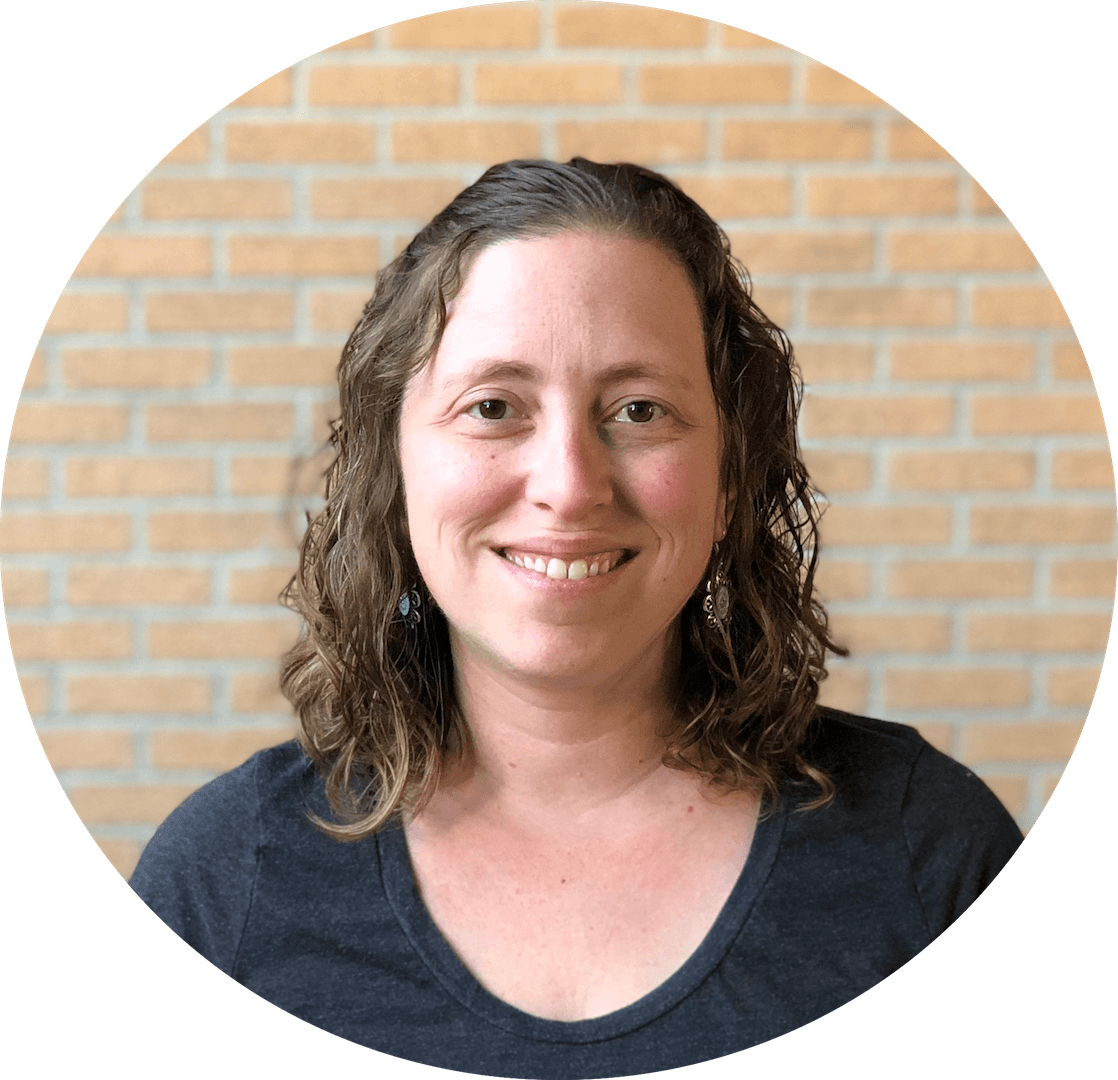 Jennifer Landstedt - Creative Design and Program Assistant
Jenn joined our Community staff in 2018, lending her amazing talents to our program staff. She helps to keep us organized and moving forward as we seek to engage with those around us. Jenn and her husband Joey, have three children; Shya, Elsa, and Josiah.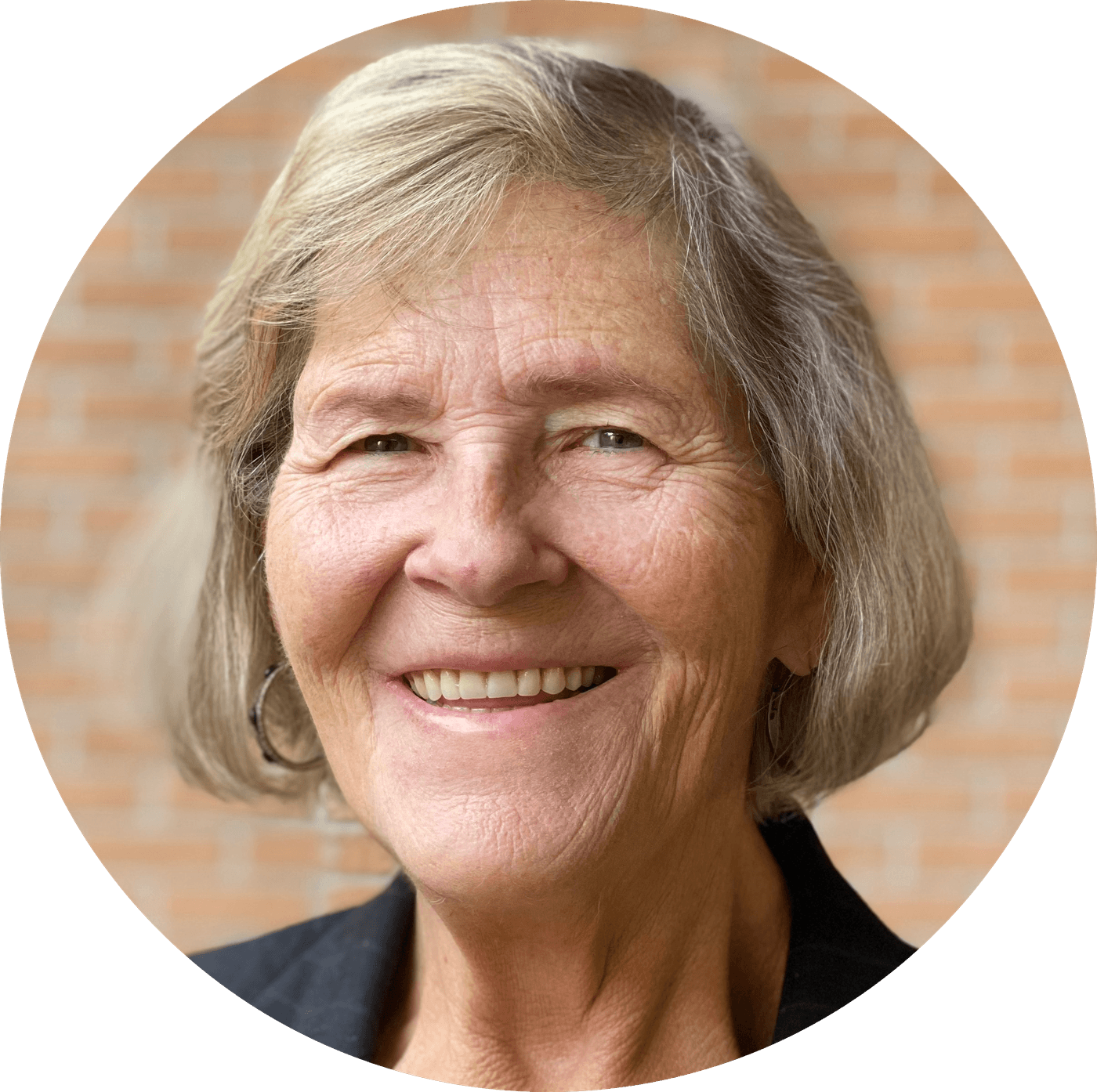 Mary Ann Rockenbach - Pianist
Mary Ann joined the team at Community in 2014. She accompanies the Sunday morning Chancel Choir in our Traditional Worship service as well as various ensembles adding a wonderful element to our times of worship. Mary Ann also lends her talents to other concerts throughout the year.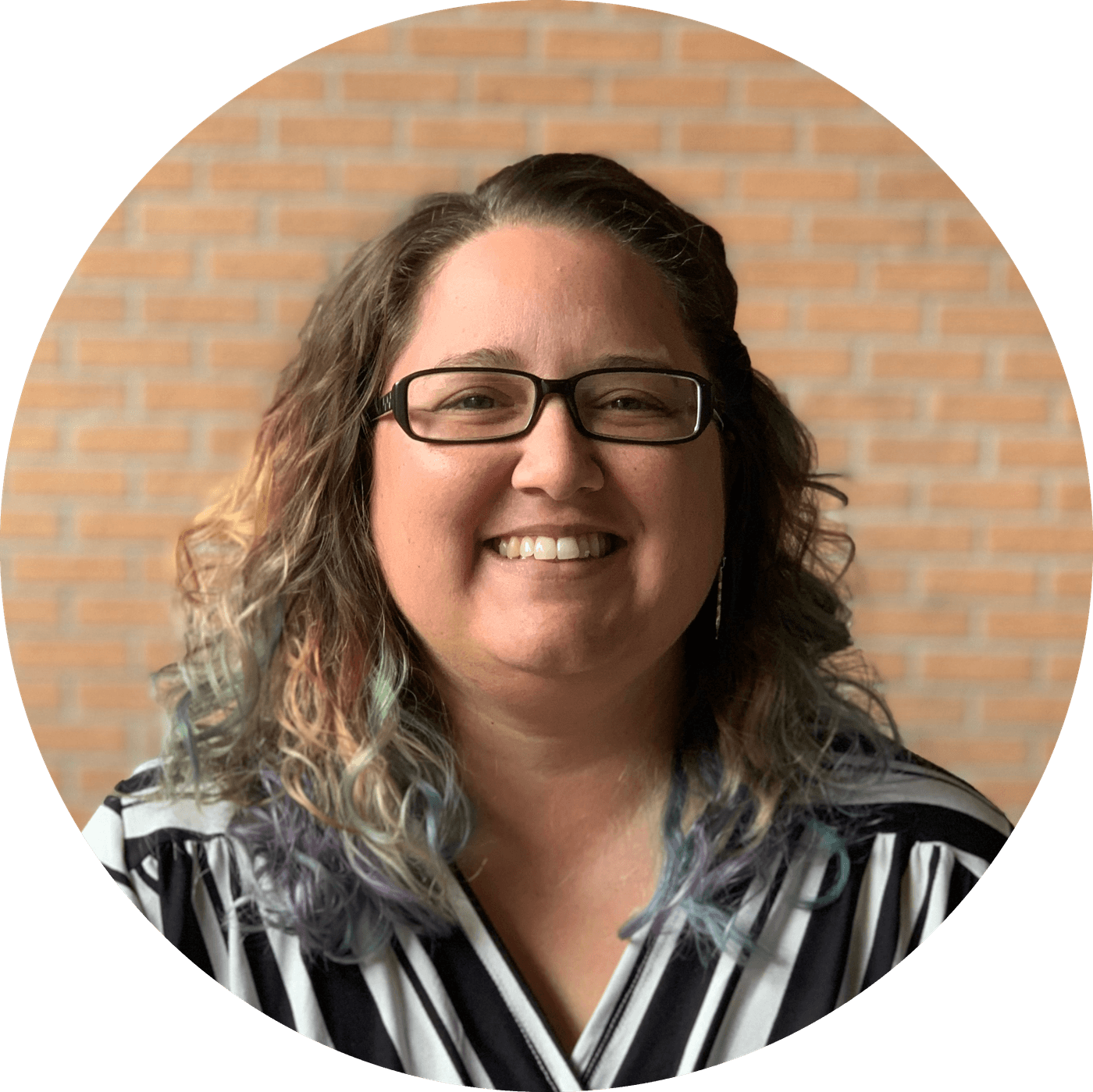 Faye Umble - Minister of Children
Faye joined the Community Team in 2007. She oversees all of our programs for children through the 6th grade. A few of the many programs she oversees is our Tutoring program, Wonderful Wednesdays, and our Sunday Night Connect program.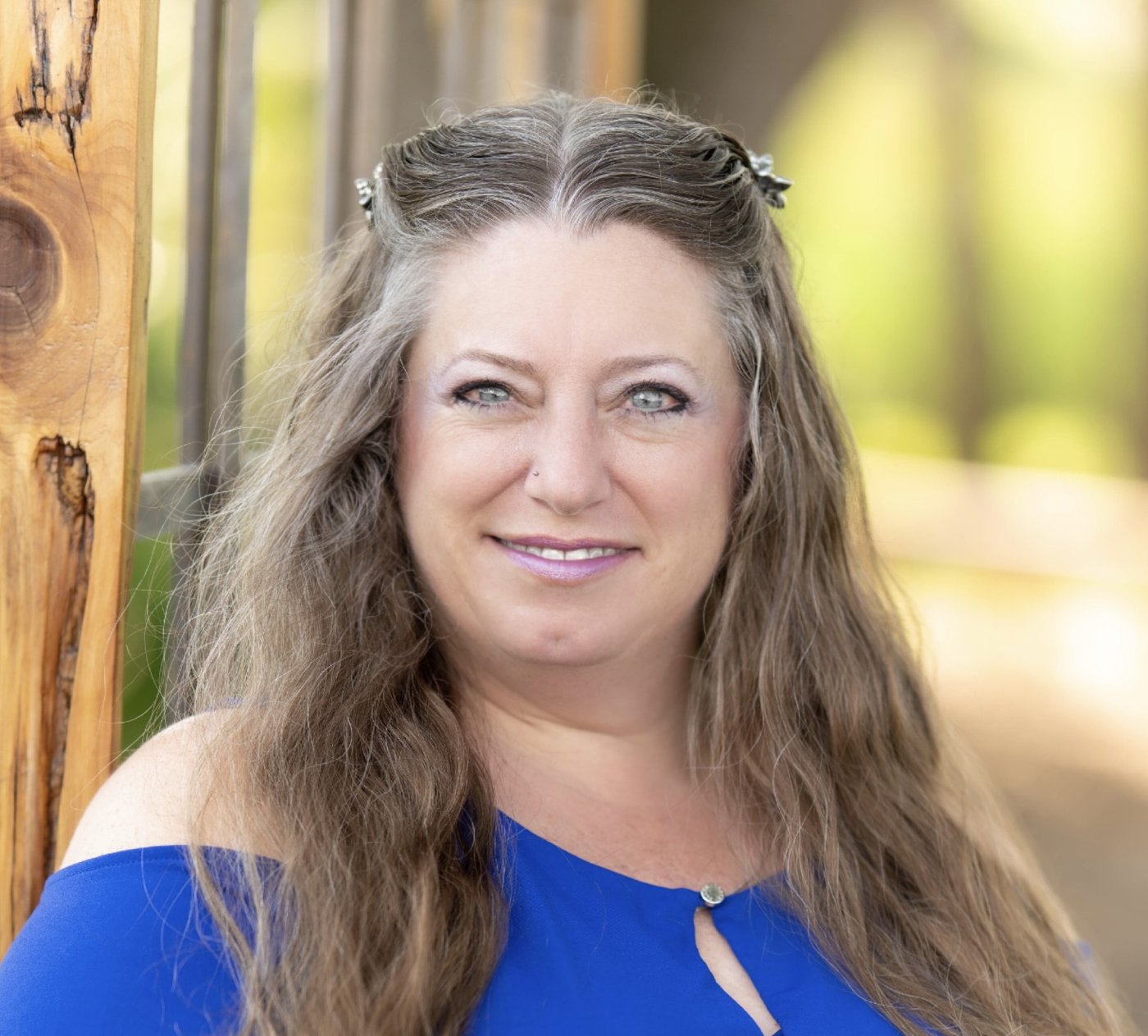 Marcie Winter - Minister of Worship
Marcie has received her Bachelor of Music Education at Oklahoma Baptist University and her Masters of Music Education at the University of Central Oklahoma. She is currently enrolled at Dubuque University Theological Seminary for her Masters of Divinity. Marcie started as Minister of Worship here at CUMC on July 5th, 2022.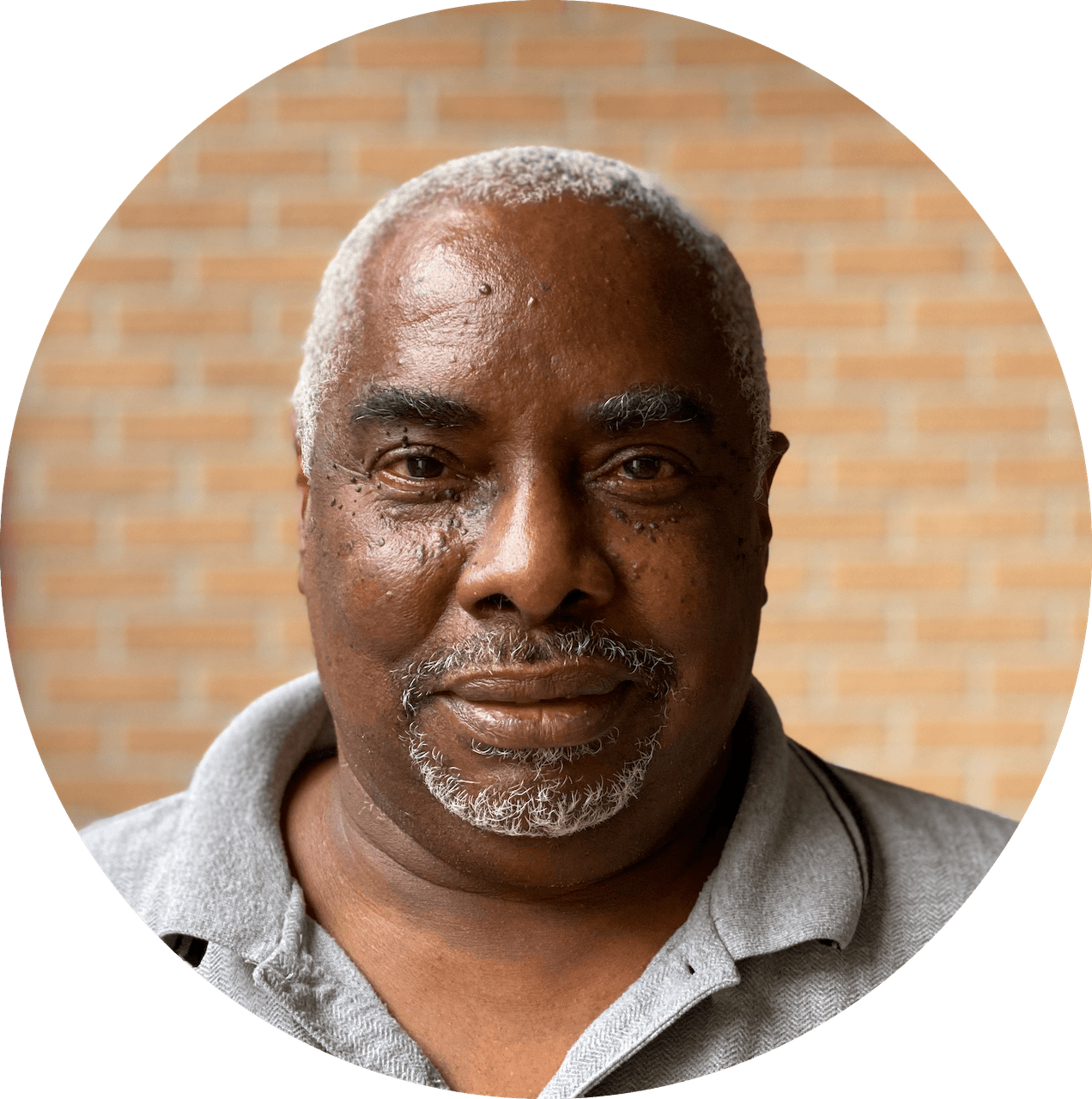 Carlos Rousseau - Custodian
Carlos joined the Community team in December 2020. He comes to us from our Warren Willis Camp and Conference Center right here in Fruitland Park. Carlos, with his eager to help spirit, does a tremendous job making sure our campus is ready to receive and welcome all who enter its doors.
Phil Maldonato - Custodian
Phil joined the Community team in 2021. Phil is part of the great team of folks that ensures our campus is ready to welcome all who will enter its doors. With a energetic spirit and willing hands, Phil does a great job making sure our facilities are ready for all that gather here.